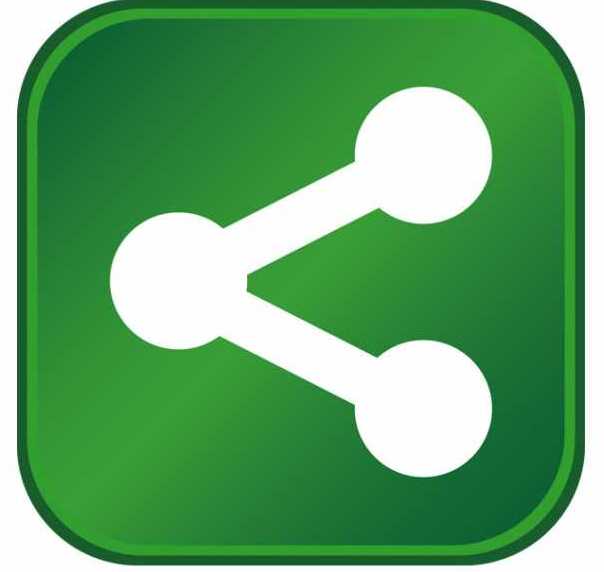 Alliant Technologies announced it has relocated its worldwide headquarters and Network Operations Center (NOC) to 360 Mt. Kemble Avenue in Morristown, New Jersey.
In the past few years, Alliant has seen tremendous growth, added new services and talent, and made exciting strides in the way it delivers first-class IT infrastructure solutions to the market through its Continuous Infrastructure Service™ (CIS™).  Alliant's CIS™ delivers private cloud and IT infrastructure-as-a-service, combining hardware such as routers, servers, circuits and switches with ongoing management services. With CIS™, customers can outsource part or all of their IT needs as an operating expense.  This utility infrastructure is billed on a per-device, per-month basis, regardless of whether it's a public or private cloud, on or off premises.
Based on the demand of CIS™ in the market, Alliant moved its Headquarters and NOC to a new expanded facility, doubling in size of its previous location and complete with a training facility and state-of-the-art engineering lab. The new headquarters and NOC in Morristown, NJ are home to Alliant's rapidly growing staff who works 24x7x365 to support its customers.
When asked about the move, Alliant's CEO, Bruce Flitcroft, commented "We're excited about the move because we have more room to accommodate our recent growth.  Our new headquarters and NOC house world-class infrastructure in a highly collaborative work environment, including a technologies lab which is designed specifically for ongoing development of our CIS™ reference architectures."

All other Alliant Technologies contact information, including e-mail addresses and phone numbers will remain the same.   Alliant is excited to continue to grow in its new location and welcomes customers and partners to visit its new headquarters and tour the new facility. 
 About Alliant Technologies, LLC
Headquartered in Morristown, Alliant is a technology company that designs, deploys and manages global IT infrastructure through its scalable Continuous Infrastructure Service™ (CIS) —an IT infrastructure-as-a-service utility for enterprise Wide Area Network, Local Area Network, Unified Communications and Data Center systems.  Alliant Technologies is unique in the industry by the way in which it provides simplicity, and peace of mind while lowering operating costs and risk for commercial enterprises. We are the infrastructure fabric that runs business' data.  www.AlliantTech.com.