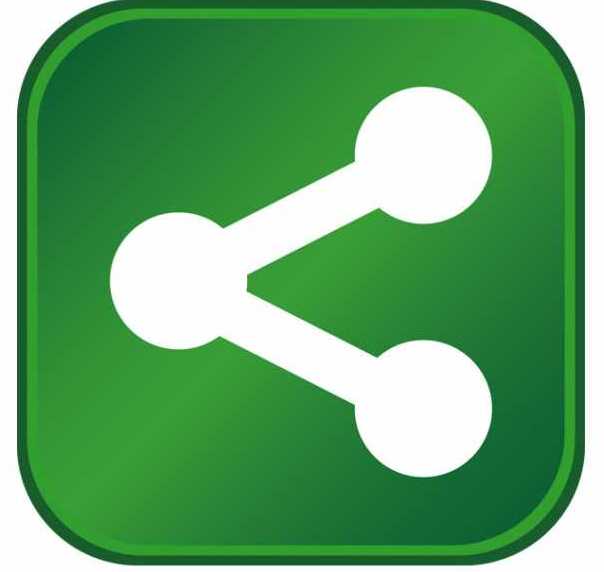 Following a vote of approval by the Board of the Governor's Office of Economic Development (GOED), Asurion LLC formally committed to Las Vegas by way of signing a lease.  The company has plans to hire 500 employees by the end of the year, with room to grow in the future.
Asurion's office will be located at 6605 Grand Montecito Parkway. The company plans to fill various roles including support technicians, managers and supervisors. Interested applicants should visit www.asurion.com/careers for up to date job postings.
"I am proud to welcome Asurion to the Nevada family," said Governor Brian Sandoval.  "Asurion has shown a strong commitment to its employees and the communities where they reside.  I am confident it will make a great addition to our business community, and I look forward to Asurion's continued investment and success in Nevada.  My thanks to the Las Vegas Global Economic Alliance for its great work in this effort."
"In partnership with our clients, we help millions of consumers every year solve the often complex issues that come with interconnected devices by providing a single, friendly and knowledgeable expert support technician, capable of addressing a wide range of hardware and software topics and issues," said Sue Nokes, senior vice president of customer solutions at Asurion. "We are proud to call Las Vegas home to our newest Premier Support Solutions center. We have found exceptional talent here and are grateful for the warm welcome we've already received from the Las Vegas community, local businesses and government officials."
"With a targeted focus to further develop Nevada's Information Technology industry, Asurion's commitment to southern Nevada is an important step forward in solidifying the state's presence in the industry.  I thank Asurion for its commitment to Nevada," said Steve Hill, Director of the Governor's Office of Economic Development. "The State's location and business-friendly environment were two of the top reasons that Asurion chose Nevada over thirteen other qualified cities/locations. Over the next ten years, the estimated economic impact from Asurion is over $1 billion –a significant footprint on Nevada's economy, especially in southern Nevada.   I welcome Asurion to Nevada, and I hope the company will continue to expand in Nevada in the years to come."
At the January 2014 GOED Board Meeting, Asurion, LLC was approved for Sales & Use, Modified Business Tax, and Personal Property Tax abatements.
About Asurion
For two decades, Asurion has been the global leader in technology protection. Today, as everyday life becomes increasingly dependent on such technology, Asurion keeps 280 million consumers' lives up and running. The company provides premier support that enables users to fully utilize their digital devices and products; applications to protect privacy and provide security; and rapid replacement of lost, stolen, damaged, or malfunctioning devices. Asurion's global team of over 15,000 employees supports the top wireless companies, retailers and service providers, enabling those companies to focus on their core businesses. When a product is missing or simply doesn't work properly, Asurion solves the problem with a system that operates 24 hours a day, seven days a week, speaks six languages, and works across any device, platform, or provider. For more information about Asurion, including customer service ratings and reviews, please visit www.asurion.com.
About the Governor's Office of Economic Development
Created during the 2011 session of the Nevada Legislature, the Governor's Office of Economic Development (GOED) is the result of a collaborative effort between the Nevada Legislature and Governor Brian Sandoval to restructure economic development in the state. GOED's role is to promote a robust, diversified and prosperous economy in Nevada, to stimulate business expansion and retention, encourage entrepreneurial enterprise, attract new businesses and facilitate community development. More information on the Governor's Office of Economic Development can be viewed at www.diversifynevada.com.