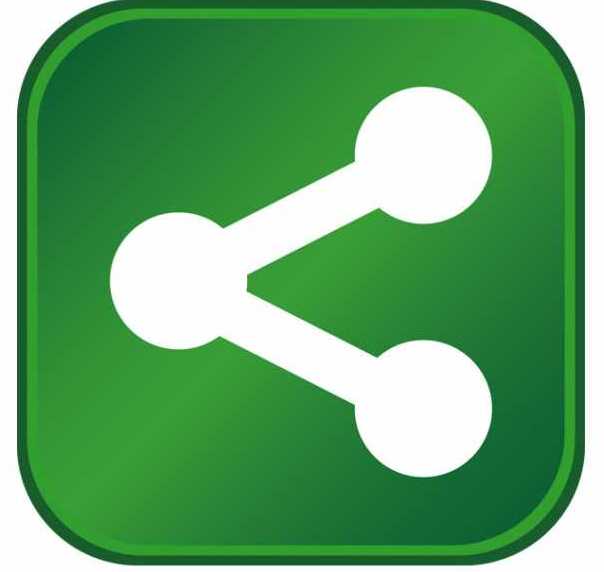 The Economic Development Authority of Western Nevada (EDAWN) and Governor Brian Sandoval announced at a press conference that Clear Capital, a technology leader in real estate valuation and analytics solutions is moving its company headquarters and operations from California to a new site that is currently under construction in downtown Reno. Clear Capital is expected to add up to 400 jobs to Northern Nevada. The average wage is $31.86 per hour.
"We're bringing these high-quality companies that pay great wages," Sandoval said. "Families are going to be able to purchase houses. It's going to have a big ripple-effect in our economy."
The company was founded by Duane Andrews and Kevin Marshall who started their first venture, REONetwork.com in 2000. This led to the formation of Clear Capital in 2001. Clear Capital offers a broad range of valuation products and solutions, including appraisals, broker price opinions, property condition inspections, value reconciliations, appraisal review and risk scoring, automated valuation models, and home data indices. Clear Capital's business model, equal parts service and technology, sets the company apart from other providers. As the widely recognized leader in quality, service and technology, Clear Capital constantly redefines what is possible and what should be expected from its industry.
"Moving our headquarters to Reno makes a lot of sense for our business for many of reasons," says Kevin Marshall, President of Clear Capital. "The ever-growing tech sector, the great pool of candidates in the region, the caliber of curriculum at the University of Nevada Reno, and the Reno-Tahoe International Airport all help us thrive as a nationally-focused provider of services and technology".
"We are helping drive a more healthy mortgage industry across the US, and are making the real estate data, valuations and analytics industry better every day because of our commitment to nice, hard-working people and industry-changing technology. By opening a Reno office, Clear Capital will continue to grow in a healthy manner, competing for world-class talent and providing stability and convenience for our staff."
The new facility is located in the Park Center Tower, across from the Aces Ballpark and is estimated to cost $1.7 million for building and equipment. This acquisition involved commercial real estate broker, Dickson Commercial Group and property owner, Basin Street Properties.
"It is exciting to see a technology company like Clear Capital invest in Reno downtown with their headquarters and 400 employees," said Mike Kazmierski, CEO of EDAWN.  "This relocation is just the start as there are other companies that will join Clear Capital and participate in the revitalization of our downtown."
Also in attendance at the press conference, held at the new Clear Capital facility were Reno City Vice-Mayor Oscar Delgado, Reno City Manager, Andrew Clinger, Reno Assistant City Manager, Bill Thomas and Reno City Director of Community Relations, Fred Turnier. Business partners included, Dominic Brunetti/Dickson Commercial Group, Par Tolles and Scott Stranzl/Basin Street Properties.