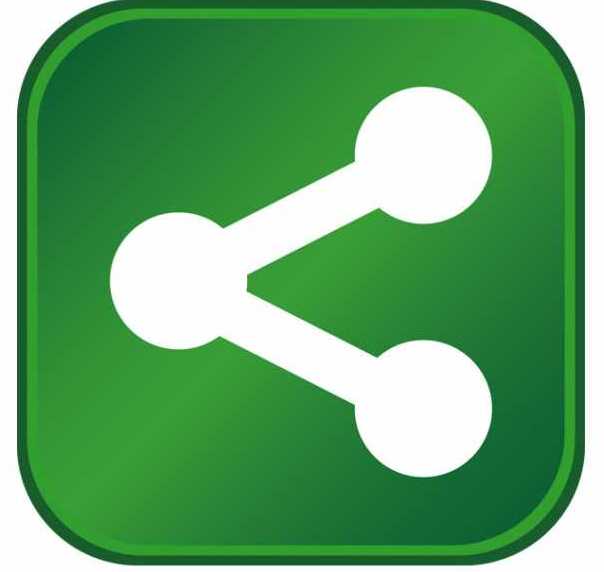 As part of its ongoing initiatives to enhance its operating efficiencies and infrastructure, Take-Two Interactive Software, Inc. announced that its wholly-owned 2K publishing label is working on a deal to relocate its 2K West QA Testing studio from Northridge, California to downtown Las Vegas, Nevada.
The move, which will be made possible through partnerships with both the State of Nevada and the City of Las Vegas, is expected to be completed by early 2013 and will enable the label that is renowned for creating some of today's most critically and commercially successful interactive entertainment experiences, including the recent releases of NBA 2K13, Borderlands 2 and XCOM: Enemy Unknown, to support its continued growth.
"2K is continually evaluating its expanding needs for future growth," said David Ismailer, chief operating officer for 2K. "As part of that evaluation, 2K has been considering options for its 2K West QA Testing studio and has chosen to relocate our facility to Las Vegas, Nevada. This move will allow 2K to operate a significantly larger and more effective QA facility as we continue to grow our business across all divisions."
"To have a company the caliber of Take-Two choose to locate in downtown Las Vegas speaks volumes about the opportunities that exist in this area for new businesses," said Las Vegas Mayor Carolyn G. Goodman. "We have a skilled and talented workforce in Las Vegas that is ideal for companies like Take-Two. I am so thrilled that they will be a part of the downtown community, and I know that their presence will attract other high-tech firms to Las Vegas."
Las Vegas Councilman, Bob Coffin, who represents this area of Ward 3, added, "Take-Two and its talented employees will add to the synergy that is happening downtown. We are so fortunate that, after looking at locations around the valley, Take-Two selected downtown Las Vegas. They will be a welcome addition to our community."
"Attracting a company of this stature is a very important step for southern Nevada, and we congratulate the city in helping to make this exciting opportunity a reality," said Steve Hill, Director of the Governor's Office of Economic Development.  "Today's announcement is the result of a strong partnership between the city and GOED in strengthening economic development in the state. We very much appreciate Take-Two's commitment to Nevada and look forward to working with them to complete the Catalyst Fund and abatement process."

The Company is also applying for Catalyst Funds from the state.
Created in 2011, Nevada's $10 million Catalyst Fund incentivizes the expansion or relocation of businesses that will quickly result in the creation of high-quality, primary jobs in Nevada. The procedure to apply for Catalyst Fund consists of two steps: the business applies, with the assistance of the Regional Development Authority, to the local government where the business is or will be located and then the local government does an application, with the Regional Development Authority, to the Governor's Office of Economic Development.
About Take-Two Interactive Software
Headquartered in New York City, Take-Two Interactive Software, Inc. is a leading developer, marketer and publisher of interactive entertainment for consumers around the globe.  The Company develops and publishes products through its two wholly-owned labels Rockstar Games and 2K, which publishes its titles under the 2K Games, 2K Sports and 2K Play brands.  Our products are designed for console systems, handheld gaming systems and personal computers, including smartphones and tablets, and are delivered through physical retail, digital download, online platforms and cloud streaming services.  The Company's common stock is publicly traded on NASDAQ under the symbol TTWO. For more corporate and product information please visit our website at http://www.take2games.com.