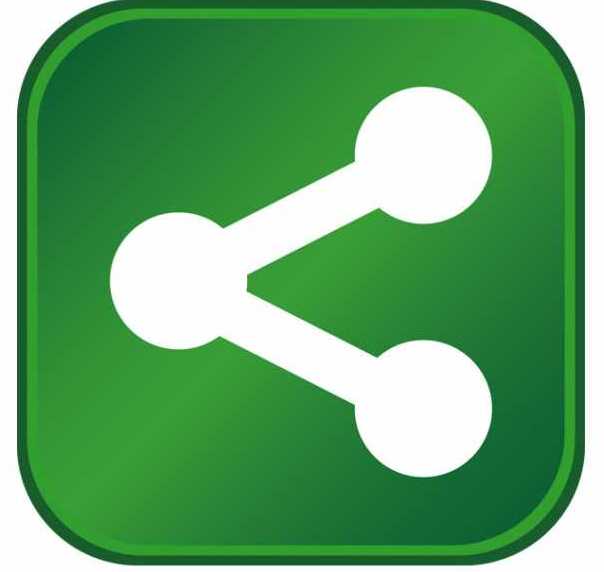 Zloop Computer and Electronic Recycling is opening a West Coast facility in Fernley and moving its headquarters from North Carolina to Nevada.
Zloop describes itself as "an end of life electronics and electrical equipment recycler." The company breaks down old electronics, turning them into things that can be sold to make new products.
A spokesman said the company will create 56 permanent jobs with an average wage of more than $22 an hour. The company is already looking to expand their Nevada operation even though it hasn't begun operation yet, which would create as many as 125 new jobs in the first year of operation.
The company plans to keep its North Carolina facilities operational. The move to Nevada, officials said, is aimed at handling its expanding business.
Zloop founder and President Bob LeBarge said Nevada was chosen for "the impressive incentive packages, quality of life and excellent workforce."
Northern Nevada Development Authority Director Rob Hooper said Zloop creates "the kind of jobs we as economic developers like to see in Nevada."
"They are good, high paying jobs that come with quality benefits," he said.