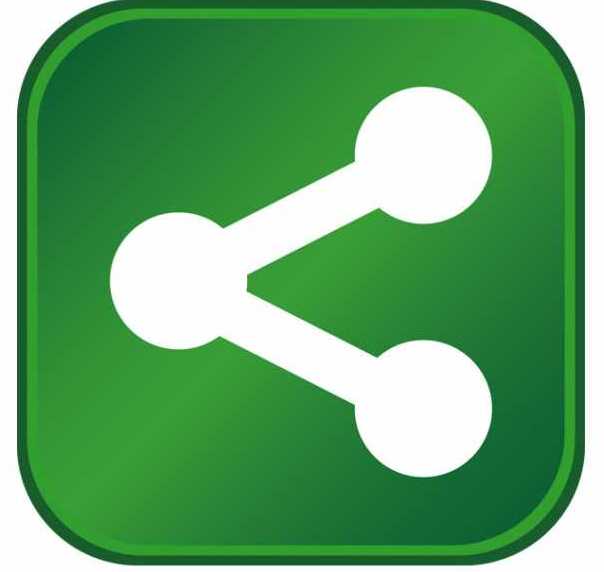 Governor Andrew M. Cuomo announced that Etsy, an on-line marketplace where designers and collectors sell their goods to buyers around the world, is expanding its operations and opening its new headquarters in Brooklyn, resulting in the creation of 340 jobs for New York State. 
Etsy's headquarters will be located at 117 Adams Street in the DUMBO neighborhood. Etsy expects to move to its new headquarters by 2016, and increase the total number of Etsy employees in New York State to 740 by 2019.
"New York's reputation as a center of innovation and commerce, combined with our appeal as a place where entrepreneurs and talented workers want to live, are among the many factors that make the Empire State a place where businesses come to invest and grow," Governor Cuomo said. "After launching in Brooklyn nearly nine years ago, Etsy continues to thrive, offering an exciting technology platform that empowers tens of thousands of New York State businesses and individuals. It is great news to see a New York based company like Etsy continue to expand here, helped in part by the competitive resources the State offers to drive economic growth and keep these jobs here in our communities."
Chad Dickerson, CEO of Etsy, said, "Etsy was founded in New York, and we're excited to commit to our future here. New York is where creativity and commerce come together. It couldn't be a more natural home for Etsy and for the burgeoning technology industry."
Etsy is a global marketplace for handmade and vintage goods and supplies, where buyers can find everything from jewelry to furniture to fashion, and has 30 million members worldwide, grossing $1.35 billion in sales in 2013. Founded in Brooklyn in 2005, it currently employs nearly 400 people in its New York offices in Brooklyn and Hudson and provides an economic impact that extends beyond its role as an employer in the technology sector. Etsy supports more than 55,000 micro-businesses in New York State and these internet-enabled entrepreneurs--88% of whom are women--are building creative businesses on their own terms and using Etsy to enhance and expand job security. The company also is committed to creating a positive social and environmental impact in the world, becoming a Certified B-Corp in 2012, and meeting rigorous standards of social and environmental performance, accountability, and transparency.
To encourage Etsy to proceed with its expansion in New York City and Hudson, Empire State Development (ESD) will provide up to $5 million in performance-based Excelsior tax credits, which are tied directly to the company's job creation and investment commitments. The new Brooklyn headquarters will support the company's sustainability goals by achieving LEED certification, promoting bike commuting, and expanding its innovative composting partnership. Etsy's workforce will include a combination of engineering, administration, marketing and support jobs. 
ESD President, CEO & Commissioner Kenneth Adams said, "As one of New York City's largest homegrown tech employers, we applaud Etsy for its commitment to expand in Brooklyn. New York State is the perfect fit for fast-growing, forward-thinking companies like Etsy and we are looking forward to the more than 300 new jobs that their growth will bring."