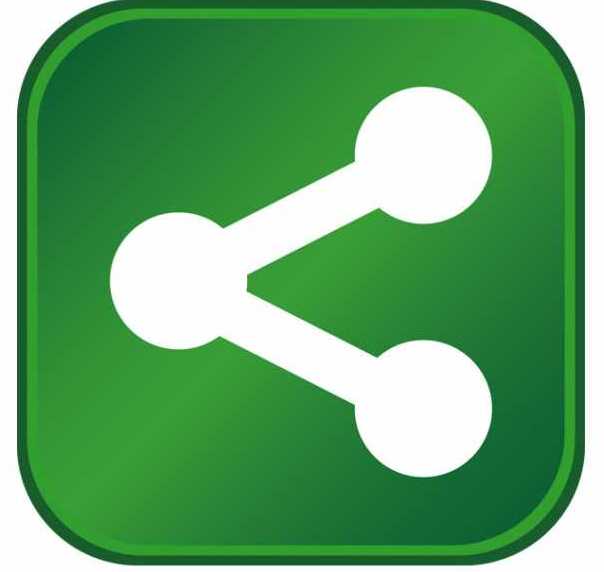 EverCompliant, the pioneer of Transaction Laundering Detection and Prevention systems, announced the expansion of its U.S. sales team with the opening of a new office in New York City and the appointment of Daniel Klein as COO.
As EverCompliant's roster of customers has significantly grown over the last several months, the new office will allow it to properly meet demand from its growing North American customer base as well as help drive growth for the company's solutions across the region.
Mr. Klein is joining the company as Chief Operating Officer, leading the expansion of the sales department in the New York office. Mr. Klein has more than 15 years of experience in financial crime and compliance risk management.
"The launch of our expanded presence in North America is a crucial step in the evolution of EverCompliant," said Klein. "We are very proud to have North America's top credit card brands, acquiring banks, and payment service providers as our customers, and we look forward to expanding our footprint in additional key markets across the continent."
"EverCompliant is fortunate to partner with a growing number of US customers, including some of the top US financial institutions. Our new U.S. office underlies our commitment to them," said Ron Teicher, CEO and Founder of EverCompliant. "The new office will serve as a central gateway to the North American market, enabling us to bring our unique technology to our US customers while providing them with an uncompromising level of service."
About EverCompliant  
EverCompliant is a leading provider of Cyber Risk Intelligence and Transaction Laundering Detection and Prevention. Our focus is to detect and prevent transaction and money launderers, hidden transaction tunnels and merchant fraud from entering the e-commerce eco-system. Our innovative AI and cyber intelligence proprietary technologies allow our clients to manage their merchant risk by gathering extensive risk management information that allows them to reach a conclusive business decision regarding each of their merchants.