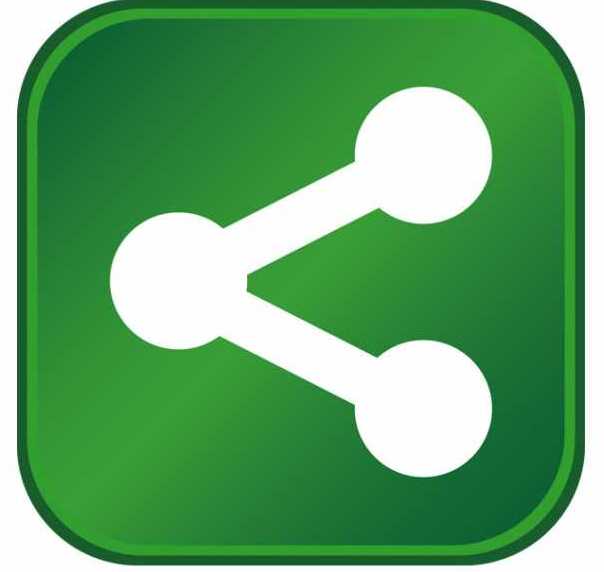 Governor Cuomo announced that Glossier, Inc. a New York City-based digital beauty brand, will create 282 jobs in a major expansion of their headquarters. Glossier will relocate from 123 Lafayette Street to a 26,000-square-foot space in One SoHo Square at 161 6th Avenue, adding 282 new jobs and retaining 61 jobs across technology, finance, marketing, operations, and other core functions. To encourage Glossier's New York expansion, Empire State Development will provide the company $3 million in performance-based tax credits through the Excelsior Jobs Program.
"Our investments in promising, innovative companies support job growth, drive innovation, and cement New York's international reputation as a vibrant and diverse hub of economic excitement," Governor Cuomo said. "This major expansion will create nearly 300 new jobs and demonstrates the success of our strategies to help businesses flourish in this state's 21st century economy."
Empire State Development President, CEO & Commissioner Howard Zemsky said, "Glossier launched in New York State and took the beauty industry by storm. We are proud to work with them on their expansion and support the creation and retention of hundreds of new jobs."
Launched in 2014, Glossier, Inc. has raised over $40 million in venture capital funding, most recently closing their $24 million Series B round in November 2016. In 2017, Glossier was named one of the Top 50 Most Innovative Companies by Fast Company magazine. Glossier was born out of "Into The Gloss," a beauty blog created by Emily Weiss in 2010, which garners 1.5 million monthly visitors.
Emily Weiss, Founder and CEO of Glossier, said, "We are grateful for New York State's support in expanding our team in New York City. It's where we've grown from a beauty blog to a beauty brand and built our community. We are incredibly excited to continue building a team in downtown New York City who will work to further Glossier's mission of empowering women to feel proud of who they are today."
 Senator Brad Hoylman said, "Our state government is at its best when it invests in the people and businesses that make New York great.  I'm grateful to Governor Cuomo and Empire State Development for their steadfast commitment to creating good jobs and growing our local economy.  I look forward to welcoming Glossier and its new employees as they set up shop in my senate district in the weeks ahead."
Assembly member Deborah J. Glick said, "It is no surprise that New York continues to grow as a tech center. New York colleges and universities graduate highly skilled, job ready students every year who are eager to stay in New York and contribute to our growing diverse economy. I applaud Glossier for their continued growth."
Manhattan Borough President Gale A. Brewer said: "Manhattan is one of the world's great fashion and media capitals with a rapidly growing tech sector, so it makes perfect sense that this beauty brand, which has used the internet to connect with its customers in truly innovative ways, is expanding here. Congratulations to Glossier on their expansion and thank you to Governor Cuomo for his continued focus on growing these industries in New York."
Council Member Corey Johnson said, "I'm proud and excited to welcome Glossier to the District. Hudson Square is an epicenter of creativity in New York, so I know they will feel right at home. This development is further proof that now more than ever, New York City is the best place in the world to grow a business and build a brand. I thank Governor Cuomo for his job-creating investments, as well as Emily Weiss and the leadership of Glossier for choosing Hudson Square as its new home."
About Glossier
Glossier is a beauty brand inspired by what girls want in real life, made by editors who 'get' what works. We test every beauty product under the sun, interview our icons, and are in constant conversation with Into The Gloss readers, our customers, and community. Everything we do is distilled into our essential, easy-to-use skincare and makeup products that enhance–never hide–your real skin. Glossier lives in NYC, is sold on the internet, ships to the US and Puerto Rico, and thinks you look nice today.
About Empire State Development
 Empire State Development is New York's chief economic development agency (www.esd.ny.gov). The mission of ESD is to promote a vigorous and growing economy, encourage the creation of new job and economic opportunities, increase revenues to the State and its municipalities, and achieve stable and diversified local economies. Through the use of loans, grants, tax credits and other forms of financial assistance, ESD strives to enhance private business investment and growth to spur job creation and support prosperous communities across New York State. ESD is also the primary administrative agency overseeing Governor Cuomo's Regional Economic Development Councils and the marketing of "I Love NY," the State's iconic tourism brand. For more information on Regional Councils and Empire State Development, please visit www.regionalcouncils.ny.gov and www.esd.ny.gov.