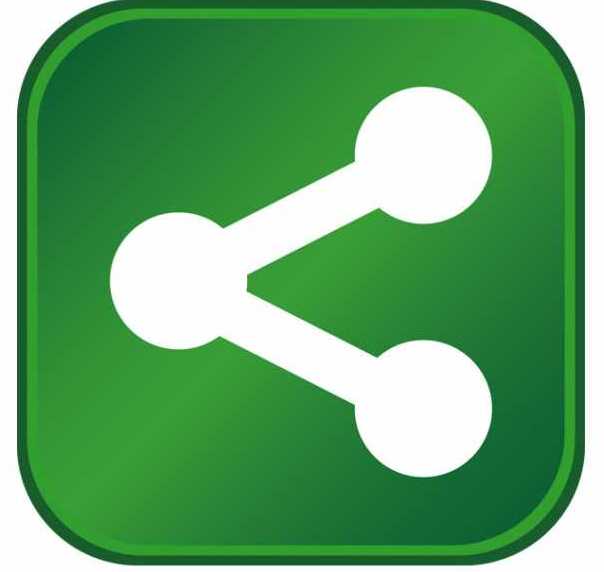 Buffalo-based Bak USA, the first tablet PC manufacturer in America, proudly announces a strategic partnership with a substantial investment from entrepreneur, philanthropist and civic leader Thomas Golisano, the founder of Paychex Inc. and former owner of the Buffalo Sabres. 
The tablet manufacturer, which was approved under Governor Andrew Cuomo's STARTUP NY program, produces innovative tablets uniquely customized for their business, healthcare and educational clients.
Tom Golisano expressed his pride at the strides Bak has made to bring technology manufacturing back to America. "Having these tablets produced in Buffalo is yet another sign that American workers can compete with anyone in the world," he added.
While Golisano will not manage the company, he has agreed to lend strategic and valuable assistance to Bak USA. His important financial investment will also enable the company to accelerate its ambitious sales goals of 80,000 tablets before the year's end. "I'm pleased to make a substantial investment in Bak USA," he declared. "This investment will help Bak increase their workforce to 100 within the next year and up to 267 within the coming years. The tablets will also help combat illiteracy and unequal access to educational materials worldwide. I'm excited to be a part of this team and I look forward to helping them grow," said Golisano.
Governor Andrew M. Cuomo said, "With this acceleration by Bak USA, we are continuing to see that Western New York's economy is on the move. This investment by Tom Golisano will allow Bak USA to expand its production further and faster than expected – and it goes to show that the private sector is taking notice of Buffalo's resurgence. I am proud of the progress that has been made thus far, and I look forward to seeing it continue to unfold in the days to come."
Founders Ulla, JP and Christian Bak point to Mr. Golisano's long-standing commitment to furthering educational and medical causes throughout New York State as an indication of the exciting possibilities ahead for the company. "We are delighted to have Tom Golisano as our partner," said Ulla Bak, President of Bak USA. "His unique perspective, contribution and experience will help us realize our goals much sooner than we anticipated. We couldn't think of a better partner to begin the next phase of Bak USA's expansion." 
Bak USA LLC is a social enterprise based in Buffalo NY that locally assembles their own "Bak Board" 8-inch PC tablets, which are fully customized and adapted to business, healthcare and educational customers, as well as retail customers via their website www.bakusa.com. Founded by the Bak family, the company plans to continue their roll-out of niche Tablet PC factories nationwide by employing dynamic members from local communities to bring jobs back to the USA.