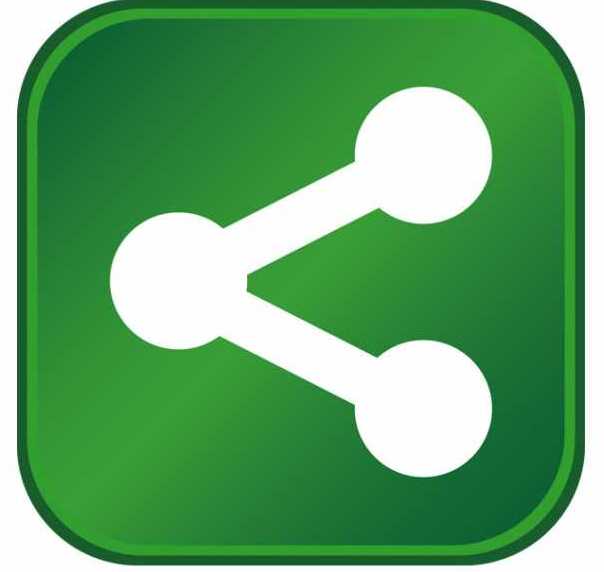 Governor Andrew M. Cuomo announced that Vicarious Visions, an Activision Blizzard video game developer established in the Capital Region nearly 30 years ago, will be expanding, with plans to bring 115 new jobs to the area. The company will be investing more than $7.3 million to move and fit out more than 44,000 square feet of studio space in Colonie, Albany County, further bolstering the Capital Region's growing video game development cluster.
"The Capital Region has become a hub for video game development, thanks in part to local game developers and world-class degree programs available at nearby colleges and universities," Governor Cuomo said. "With companies like Vicarious Visions choosing to remain and expand in the Capital Region, we will continue to support their growth and the creative talent they help attract to the region."
"Vicarious Visions is an innovative company that has been growing in the Capital Region for years," said Lieutenant Governor Kathy Hochul. "The video game developer is a staple in the Tech Valley, contributing to the local economy and creating high-tech job opportunities for New Yorkers. The company's expansion in Albany County is a testament to the business climate upstate and the burgeoning tech industry in the area."
Vicarious Visions will invest more than $7.3 million in a new, state-of-the-art studio, which includes professional audio suites, a virtual reality room, 80s and 90s style arcade machines, as well as collaboration spaces designed to enhance creativity and the employee experience. The company is expected to move in late September to early October, and believes the amenities will attract talented new employees, while supporting its existing workforce of more than 200 developers and staff. As part of this project, Vicarious Visions plans to add 115 new employees to their current staff. Empire State Development has agreed to support this expansion with up to $2 million in performance-based Excelsior Jobs Program Tax Credits.
The expansion of Vicarious Visions supports Empire State Development's strategy to encourage growth in the region's video game development hub through the Capital Region Economic Development Council. Established in 2016, this cluster reflects the emerging talent at Capital Region colleges and universities that has supported industry growth. In June 2017, ESD sponsored a video game summit in Troy to define and grow this cluster, generating opportunities for new projects that create jobs and encourage capital investment. The region is currently home to more than a dozen active video game studios.
Jennifer Oneal, Vicarious Visions Studio Head, said, "Our studio has been a key member of the Albany video game development community for over 25 years. Our staff are thrilled to continue calling this area our home. The move is a big step in our evolution and our future is brighter than ever. We're confident that the new space will creatively inspire our ever-growing team. I'd like to thank our team at Vicarious Visions, the team at Activision, and Empire State Development for their efforts in helping to make this happen."
ESD President, CEO and Commissioner Howard Zemsky said, "The gaming industry is booming, and Vicarious Visions' expansion represents an important investment in both the Capital Region and the creative economy, encouraging the best and brightest developers to make their home in New York State."
Senator Neil Breslin said, "As a Capital Region-founded company, Vicarious Visions helped to catalyze our video game development cluster, and this expansion will encourage even more talented developers to make this area their home. My thanks to Governor Cuomo and Empire State Development for supporting economic growth and job creation in Albany County."
Assemblymember Phil Steck said, "Vicarious Visions put the Town of Colonie on the map for video game development when it moved into their current studio in Menands over a decade ago. Their commitment to Colonie has spurred a gaming development cluster in the Capital Region, hiring software engineers, artists, developers and technicians.  Due to their incredible success, Vicarious Visions is investing $7.3 million into expanding their business and a new state-of-the-art studio in Colonie which will create 115 new jobs.  The State of New York recognizes the importance of this fast-growing technology sector in Colonie and has committed $2 million in economic development incentives towards this expansion. I wish Vicarious Visions great success in their new studio and I applaud them for their continued commitment to our Town and the 110th Assembly District."
Albany County Executive Daniel P. McCoy said, "For nearly thirty years now, Vicarious Visions has provided our hardworking families and residents across Albany County with good paying jobs and I am thrilled that they will invest another $7.3 million in our community. These 115 new positions build on our success in driving down unemployment in the Capital Region and add to the momentum of the growing video game development industry which has become a crucial part of the local economy."
Colonie Town Supervisor Paula Mahan said, "We welcome Vicarious Visions and their talented staff of developers to the Town of Colonie, and are excited for the jobs they will create. This project complements our efforts to create an engaging place for people to live, work and play. I thank Governor Cuomo, Empire State Development and Vicarious Visions for making this possible."
Founded in 1990, Vicarious Visions has grown from a few friends working in their parents' basement to a leading developer of console and handheld video game software. The video game development company, with more than 200 employees, has worked on some of the most successful game franchises, including Guitar Hero, Marvel Ultimate Alliance, Spider-Man, Skylanders and Tony Hawk. Vicarious Visions has enjoyed recent commercial and critical success with the release of Crash Bandicoot N. Sane Trilogy, winning IGN's remastered "Game of the Year." Destiny 2, developed in collaboration with Bungie, won the Official Game Critic's Award for E3's Best PC Game of 2017.