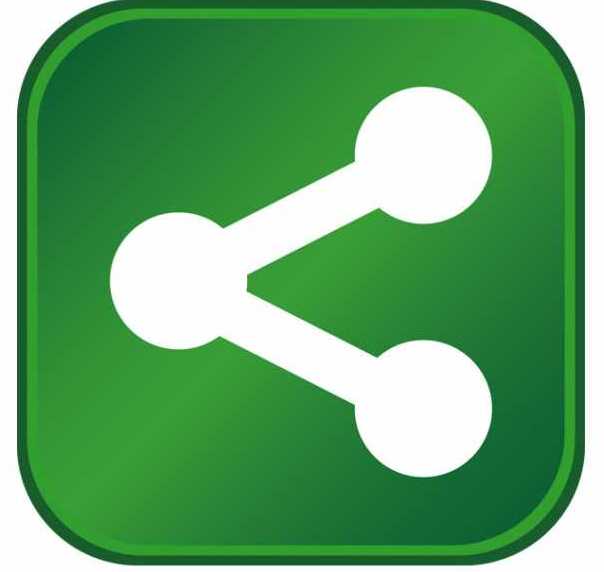 Governor Andrew M. Cuomo announced that Nikon Corporation, a world leader in digital imaging technology and computer chip development, has partnered with SUNY's College of Nanoscale Science and Engineering (CNSE) in a $350 million investment to develop the first of its kind next generation lithography technology on 450mm wafer and create 100 high-tech jobs. Nikon joins the Global Consortium of companies working at Nanocollege that is driving the multi-billion dollar international industry transition from the current 300mm wafer platform to the next generation 450mm wafer platform.
"I am pleased to welcome world renowned corporation Nikon to the Global Consortium at the College of Nanoscale Science and Engineering here in Albany," Governor Cuomo said. "This new partnership is further proof that New York is the leader in innovation and research in the nanotechnology field as this important industry continues to evolve. The technologies being developed at CNSE in collaboration with these corporations will allow our state to compete for the high-tech jobs of the future, attract new investments, and grow the state's economy."
"Nikon is honored to become an Associate Member of G450C, which leads the worldwide industry transition to 450mm," said Kazuo Ushida, Nikon Corporation Executive Vice President and Precision Equipment Company President. "G450C has been implementing unprecedented and ambitious programs to help lead the critical industry transition to the 450mm wafer platform as smoothly as possible under the leadership of Governor Cuomo. The closure of this contract with G450C validates the consortium's confidence in Nikon's development program for 450mm systems, and we are proud of it. We will continue our effort aggressively to meet its expectations."
"The attraction of another world-class high-tech company to New York illustrates the success of the pioneering vision and innovation-driven strategy of Governor Andrew Cuomo, whose leadership in establishing the Global 450 Wafer Consortium at CNSE is creating exciting job opportunities and catalyzing significant private investment to the state," said Dr. Alain E. Kaloyeros, CNSE Senior Vice President and CEO. "We are delighted to join the Governor in welcoming Nikon Corporation to the NanoCollege, where it will further expand the capabilities of G450C and accelerate the next-generation technologies that are critical to leading the industry transition to the 450mm wafer platform."
Through the public-private partnership between Nikon and CNSE, Nikon will become an Associate Member of G450C, headquartered at CNSE. Total funding of $350 million over 5 years for tooling, set up, operation, support and maintenance is being funded by multiple private sources, including Nikon. The program will be supported by more than 100 high-tech jobs from Nikon, CNSE, and their industrial partners.
This effort follows the September 2011 announcement by Governor Cuomo and spearheaded by CNSE, to partner with Intel, IBM, GLOBALFOUNDRIES, TSMC, and Samsung as part of the global consortium called G450C, to invest $4.8 billion to build a world first, wafer and equipment development environment to enable a cost effective and timely transition from current 300mm wafer technology into the new 450mm technology.
Nikon will locate scientists, researchers, and engineers at CNSE's Albany NanoTech Complex, and provide advanced lithography scanner tooling and wafer patterning services, to support and accelerate the development of 450mm wafer technology. In particular, Nikon has a comprehensive 450mm lithography scanner development program that can help G450C to meet its early patterning requirements.
Through the partnership with CNSE, Nikon will gain access to metrology tools and services, which support development and commercialization of the complex technologies that are critical to driving the introduction of 450mm wafer technology throughout the international nanotechnology industry.
To date, more than 150 high-tech jobs have been filled by CNSE and its corporate partners to support the G450C program. That includes more than 75 hires made by CNSE this year alone, with two-thirds of those individuals identified during two Nano Job Fairs conducted jointly by the Governor's Office, New York State Department of Labor, and CNSE, in November 2012 and February 2013.