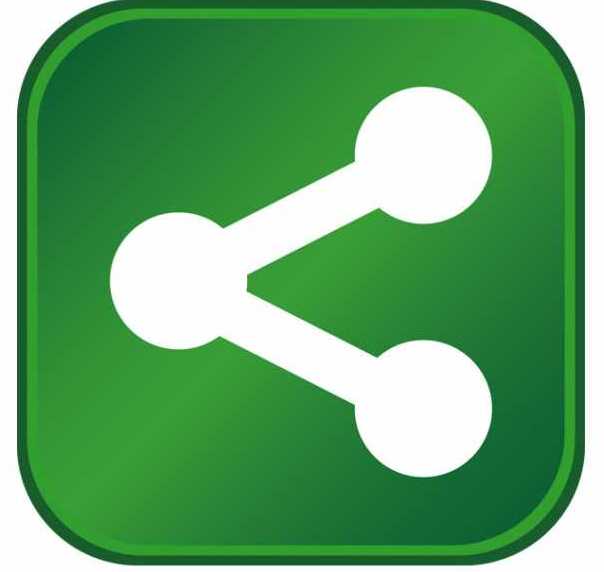 TierPoint, a leading national provider of hybrid IT solutions, including cloud, colocation and managed services, announced it has completed an expansion of its Hawthorne, New York facility. The $13 million investment adds 13,500 square feet of raised floor space and is the first phase of an expected multiphase expansion.
The expanded facility, located outside New York City's 12-mile blast zone and the 500-year flood zone, now includes over 65,000 square feet of total raised floor data center space and more than 70,000 square feet of customizable business continuity/private suite space, easily accessible for Connecticut, New York and New Jersey clients.
"Our location, combined with the fact that we offer connectivity with ultra-low latency – a half-millisecond to Manhattan's financial district – continues to fuel our growth and expansion," said TierPoint Regional Vice President John Vernazza.
Other facility features include dual factor, biometrical access control with around-the-clock onsite security; dual utility service feeds with onsite TierPoint controlled substations; independent AB power distribution; N+1 backup generators; 2N chilled water configuration with N+1 CRAH deployment; all designed for supporting up to 350 watts per square foot of raised floor. The site is carrier neutral with diverse fiber points of entry for redundancy.
Like all TierPoint data centers, the Hawthorne facility meets compliance standards for HIPAA, PCI-DSS, GLBA and SSAE18, SOC 2 Type II. TierPoint also holds EU-US Privacy Shield certification and ITAR registration on a company-wide basis.
About TierPoint
With an unmatched combination of clients, facilities, solutions and service, TierPoint is a leading national provider of IT infrastructure, helping organizations drive performance and manage risk. The company has one of the largest customer bases in the industry, with over 5,000 clients ranging from the public to private sectors, from small businesses to Fortune 500 enterprises. TierPoint also has one of the largest and most geographically diversified footprints in the nation, with 40 world-class data centers in 20 markets and 8 multi-tenant cloud pods, connected by a coast-to-coast network. The company offers a comprehensive solution portfolio of private, multitenant, hyperscale, and hybrid cloud, plus colocation, disaster recovery, security and other managed IT services. Led by a proven management team, TierPoint's network of hundreds of highly experienced IT professionals offer local, white-glove customer service, seamlessly managing and customizing secure, agile infrastructure solutions that address each client's unique needs.