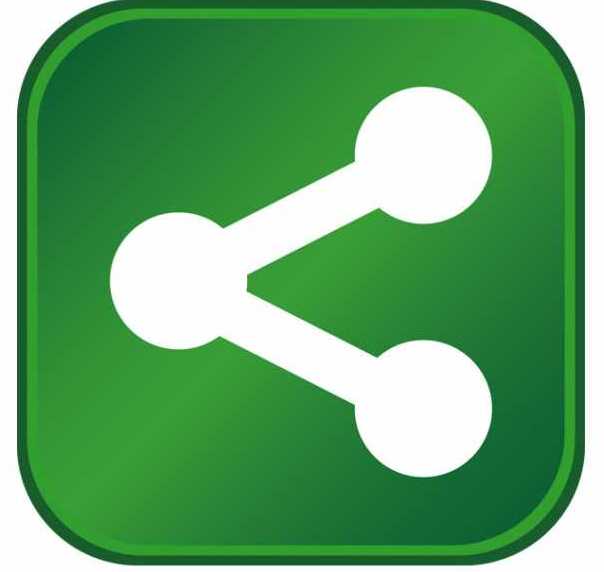 Governor Andrew M. Cuomo announced that Time Warner Cable, a leading telecommunications company and service provider, plans to develop a $7.3 million Business Services Center in a long-vacant space in a Dewitt shopping center, creating 95 new jobs over the next four years and moving 171 existing Syracuse-area jobs into the new facility, with current local facilities continuing to support Time Warner Cable's residential business. The project is contingent on a lease agreement and Onondaga County IDA sales tax benefits approval.
"Time Warner Cable's expansion will create new jobs in the Syracuse area and provide new support to the region's economy," Governor Cuomo said. "A well-known company investing in Central New York, in a space that has been vacant for two decades, demonstrates the revitalization that we are working to replicate all across Upstate New York. I thank Time Warner Cable's commitment to our residents and consumers, and I am excited to see this plan move forward and create good jobs for Central New Yorkers."
"We're proud that our rapid growth has been part of the revitalization of New York's economy," said Ken Fitzpatrick, senior vice president and chief operations & transformation officer for Time Warner Cable Business Class. "This specialized facility will help us serve current and future business customers across the Northeast even more effectively and builds on our strong presence in Central New York with new jobs and investment."
The new multi-functional center on Erie Boulevard, which is expected to be open for occupancy in spring 2014, will serve the company's commercial customers in the northeastern United States. This will be the first ever consolidated Business Services Center of its kind for the company. The company plans to occupy a ground-floor space in a largely vacant and underutilized shopping center.
Time Warner Cable qualified for up to $2 million in performance-based Excelsior Jobs Program tax credits from the state in return for its proposed investment and job creation commitments.
"Governor Cuomo is dedicated to making New York State the best place to do business and today we commend Time Warner Cable for its commitment to the region," said Empire State Development President, CEO & Commissioner Kenneth Adams. "Time Warner Cable will not only help to revitalize the Dewitt shopping center, which for too long has sat vacant, but they will also bring dozens of new jobs to the Syracuse area."
Onondaga County Executive Joanie Mahoney said, "Time Warner Cable's expansion demonstrates that New York and Onondaga County are open for business and is further evidence of the work Governor Cuomo and his team are doing to create jobs and revitalize New York State. Time Warner Cable could have expanded anyplace, but we are proud they chose to expand here in Onondaga County. We appreciate Time Warner Cable's commitment to Onondaga County and Governor Cuomo's focus on creating jobs in Upstate New York."
Senator David J. Valesky said, "This is excellent news for Central New York, both in terms of jobs and the revitalization of vacant space. I am very pleased that Time Warner Cable has committed long-term to the region; it is a signal that our efforts at the state level to create a more business-friendly environment are working."
Assembly Member Samuel Roberts said, "This is just the kind of investment that our community needs and I will continue to support businesses to bring more good paying jobs to the Syracuse area."
DeWitt Supervisor Ed Michalenko said, "DeWitt is pleased to be home to Time Warner's expansion. These jobs are expected to benefit the local economy via increased payroll, enhanced need for local services and added stabilization to the tax base."
This announcement adds to Time Warner Cable's longstanding presence in New York State. In June 2013, Governor Cuomo and Time Warner Cable announced that the company would consolidate its Western New York commercial customer service operations in a multimillion-dollar, state-of-the-art call center at the former Sheehan Hospital site in Buffalo, creating 150 new jobs over the next five years. The company employs more than 10,000 people across New York State.
About Time Warner Cable
Time Warner Cable Inc. (NYSE: TWC) is among the largest providers of video, high-speed data and voice services in the United States, connecting more than 15 million customers to entertainment, information and each other. Time Warner Cable Business Class offers data, video and voice services to businesses of all sizes, cell tower backhaul services to wireless carriers and enterprise-class, cloud-enabled hosting, managed applications and services. Time Warner Cable Media, the advertising arm of Time Warner Cable, offers national, regional and local companies innovative advertising solutions. More information about the services of Time Warner Cable is available at www.twc.com, www.twcbc.com and www.twcmedia.com.