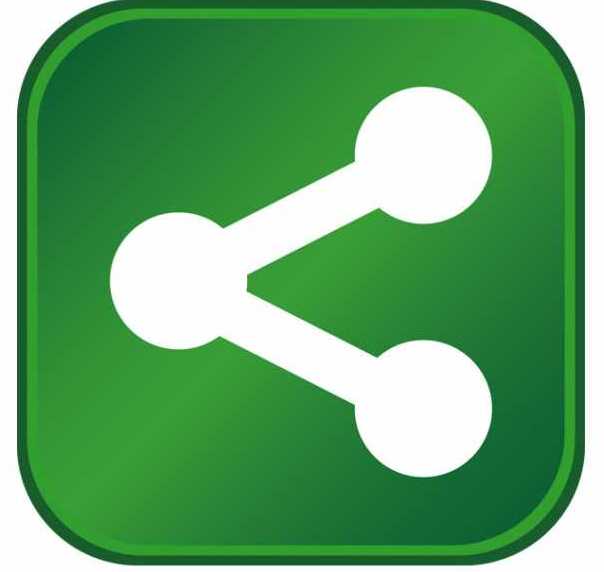 Empire State Development (ESD) announced in an effort to meet the growing demand for its medical diagnostic products worldwide, healthcare software developer VisualDx will expand its operations in the City of Rochester. The innovative company will lease an additional 5,000 square-feet of space at its current location inside the Valley Cadillac Building on East Avenue in the city's Downtown Innovation Zone. As a result of the expansion, the company plans to create up to 21 new jobs at the location; 39 jobs will be retained as a result of the project.
Empire State Development President, CEO & Commissioner Howard Zemsky said, "Companies like VisualDx are critical to the success of the Downtown Innovation Zone in Rochester and cement the Finger Lakes Region's reputation as a national leader for high-tech innovation."
VisualDx, founded in 1999 by a team of physicians, educators, artists and computer scientists, develops software to help practitioners and consumers answer clinical questions.  Already used in over 1,700 hospitals and clinics and half of the U.S. medical schools, the clinical software allows a healthcare provider to compare diagnostic possibilities based on symptoms and signs of the patient to reduce medical errors and improve patient care.
ESD funding will help propel the company to further help patients and consumers who seek answers to their own medical questions through the creation of a new A.I. health assistant powered by a machine learning application called Aysa (www.askaysa.com). The new technology will allow those with a skin condition to take a picture of their rash and in seconds get guidance on next steps.
Dr. Art Papier, VisualDx CEO said, "We believe Rochester is an ideal spot for technology innovation and are proud to bring two of the city's best assets together - imaging and healthcare – to improve medical decision-making. We appreciate the support to expand our operations and retain the local talent available."
To assist the company with its growth in downtown Rochester, ESD is providing up to $600,000 through the Excelsior Tax Credit Program. Another $100,000 will be provided through a Finger Lakes Regional Economic Development Council Grant.
Finger Lakes Regional Economic Development Council Co-Chairs Monroe Community College President Anne Kress and Greater Rochester Chamber of Commerce President & CEO Bob Duffy said, "We congratulate VisualDx on its plan to expand operations inside the storied Valley Cadillac Building in downtown Rochester. It is proof positive that regional efforts, through the Finger Lakes Forward plan, are working to encourage urban development, creating jobs and breathing new life and vitality into the downtown community."
State Senator Joe Robach said, "I could not be more pleased that VisualDx has chosen to expand and will continue to call downtown home. From their commitment to patients and ensuring that medical professionals across the world have access to the technology needed to provide state of the art knowledge and imagery for fast and accurate diagnostic ability, VisualDx is helping to improve patient care and safety. I am proud that VisualDx continues to invest in the future of Rochester."
State Assembly Member Harry Bronson said, "I applaud Dr. Art Papier and the VisualDx team for their commitment to our region. Today's announcement by the company and Governor Cuomo shows that the Rochester area is in a strong educational and economic position to create jobs for the future and provide the nation and world with cutting edge innovative health care tools."
Rochester Mayor Lovely A. Warren said, "I want to thank Dr. Art Papier and his team at VisualDx for their continued investment in Rochester and congratulate them on their successful expansion in the Downtown Innovation Zone.  The success of companies like VisualDx underscores the dramatic change taking place in Rochester as entrepreneurs continue to leverage the knowledge generated by our colleges and universities and the talents of so many young people who are eager to live in our city. I am grateful to Governor Cuomo and Empire State Development for supporting VisualDx through Finger Lakes Forward, which is helping us achieve our goals of creating more jobs, safer, more vibrant neighborhoods and better educational opportunities for our citizens."
Monroe County Executive Cheryl Dinolfo said, "I thank VisualDx for this significant investment in Downtown Rochester and the high-tech local jobs that will come along with it. "VisualDx's success in advanced healthcare imaging will continue to support good-paying local jobs here and is a clear sign that Monroe County is open for business!"
For more information about VisualDx, click here.