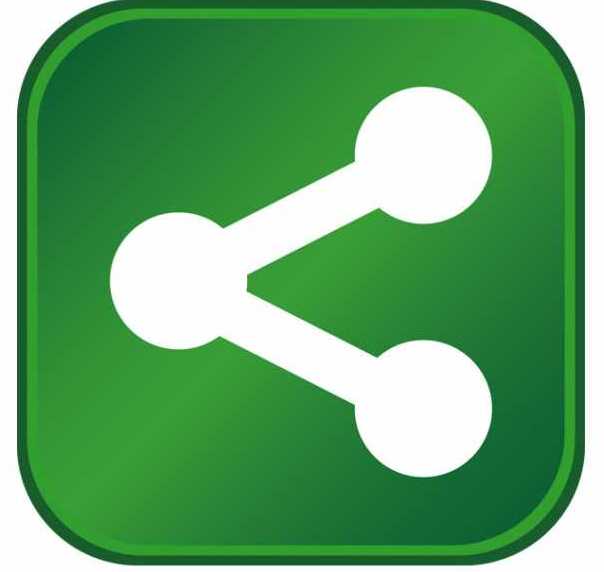 Yodle, a leader in local online marketing, announced that it has relocated to its new headquarters in New York at 330 West 34th Street in Manhattan. Yodle will be able to more than double its office space to 114,000 square feet following the company leaving its previous location in the Flatiron District. Yodle currently has a headcount of approximately 300 people in New York and plans to hire an additional 250 employees locally over the next three years in technology, product and sales roles among others.
Yodle, which is celebrating its 10 year anniversary, opened its New York headquarters in 2006 with less than ten employees. Since then Yodle has received multiple awards including being named to the Forbes list of America's Most Promising Companies for the last four years. As one of the early movers and innovators in Silicon Alley, Yodle's quick growth has also contributed to the creation of a thriving technology industry in New York. Yodle is again leading the way with its new office located in the new Hudson Yards neighborhood, signaling an expanded footprint of technology companies in New York.
"Having a strong presence in New York gives us access to world-class talent," said Court Cunningham, CEO, Yodle. "The new office means that we can further build out our highly talented team ultimately enabling us to drive even stronger value to small businesses seeking a cost effective online marketing solution."
With more than 1,300 employees nationwide, Yodle also has offices in Atlanta, Ga., Austin, Texas,Charlotte, N.C., and Scottsdale, Ariz. For more information about job opportunities at Yodle, visit www.yodlecareers.com.
Yodle is hosting a Careers Networking Event on April 23rd for candidates interested in joining the Yodle team. For more information, please email recruiting@yodle.com.
About Yodle 
Yodle helps local businesses to find and keep their customers simply and profitably. Yodle delivers a comprehensive platform that makes online marketing easy, affordable, and transparent for its 50,000+ local business clients. Yodle's flagship product, Marketing Essentials™, includes a comprehensive desktop, mobile, web and social presence, reviews and offer management, and email campaign automation. Marketing Essentials can be supplemented with Yodle Ads, Yodle's proprietary and optimized paid search technology. Also offered by Yodle is Lighthouse 360®, which automates many of our clients' daily consumer interactions or office routines such as appointment reminders, leading to improved operational efficiency and business results. Additionally, Yodle offers Centermark®, intended to meet the unique marketing challenges of networked businesses helping them to unify, scale, and optimize their local and national strategies. Yodle currently has 200+ networked business clients including Miracle-Ear, TWO MEN AND A TRUCK®, and Cottman Transmission and Total Auto Care.
Yodle has been included on the Forbes list of America's most promising companies for the last four years and has also won multiple awards for its business growth, job creation, technology innovation, and workplace and culture. For more information, visit www.yodle.com, www.lh360.com,www.yodlebrandnetworks.com or www.yodlecareers.com.