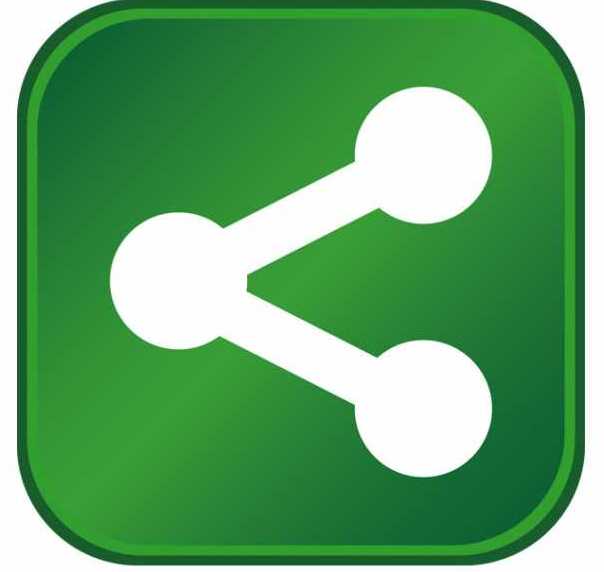 CompuCom Systems, Inc. ("CompuCom®"), a leading technology infrastructure services company, announced it has opened a new state-of-the-art office and depot facility in Fairfield, Ohio. Launching with a grand-opening event at the new location, the facility will serve customers both regionally and nationally, and provide CompuCom's complete Lifecycle Management services, including procurement, warehousing, configuration, repairs and IT asset disposition. 
The facility hosts CompuCom's Tech-Zone™ and Solution Café® storefronts – innovative Walk-Up Services for IT support. Both are staffed by technology experts who are well-versed in the latest technology trends and offerings, and who know how to harness emerging technology to solve clients' business challenges.      
"With current and potential clients in the area and a strong pool of local talent, Fairfield makes perfect strategic sense for CompuCom," noted Scott Gardner, VP of CompuCom's End-User Enablement Supply Chain. "CompuCom is at an exciting point in its evolution and the team at our new facility is energized and excited to deliver excellent service and innovation to our clients."
The facility is staged for growth and will initially employ approximately 150 CompuCom associates and serve multiple clients across industry segments. The facility will focus on solution delivery for the ever-expanding needs of CompuCom's existing and future clients.
"Fairfield welcomes businesses of all types and sizes that enhance the economic vitality of the City and the quality of life of its residents," noted Kert Radel, president and CEO of the Fairfield Chamber of Commerce. "We're excited to have CompuCom join the local business community and contribute to Fairfield's economy." 
About CompuCom
CompuCom Systems, Inc., a global company headquartered in the U.S., provides IT managed services, infrastructure solutions, consulting and products to Fortune 1000 companies committed to enhancing their end users' experience. Founded in 1987, privately held CompuCom employs approximately 11,500 associates. For more information, visit www.compucom.com.