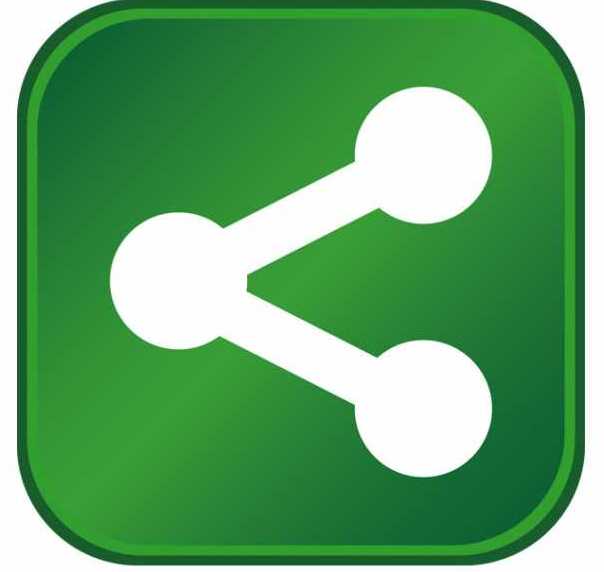 Expedient Data Centers, a leading provider of colocation, cloud computing, managed hosting and internet related connectivity services, has announced the completion and opening of the first phase of a new 60,000 sq. ft. data center in Dublin, Ohio. The addition of the new Dublin data center facility comes on the heels of Expedient's 2013 expansion at its Upper Arlington Data Center, which opened in 2011.
Expedient is hosting a Grand Opening Technology Week that consists of seven separate technology-related events, between Tuesday 11/17 and Thursday 11/19 at the data center, located at 5700 Innovation Drive, Dublin. All members of the community are invited; over 900 people have already registered at www.expedient.com/dublinopenhouse for the events. Expedient executives and engineers will be on site to give tours of the new facility throughout the week.
"The response of the mid-Ohio market greatly exceeded expectations for our Upper Arlington facility, which opened in 2010, and a continually building demand from the Columbus technology community was the primary driver for adding the Dublin facility," states Bryan Smith, vice president.
According to Smith, the new data center in Dublin will ultimately triple Expedient's footprint in the Columbus market and at the same time, will make Expedient the region's only data center provider capable of offering both in-market geographic diversity and seamless out-of-market, off-site hosting alternatives. This new facility, along with Expedient's other 2015 expansions, will bring Expedient's 11 data center production capacity to more than 300,000 square feet. Expedient currently serves more than 1,500 business customers across its 7 cities.
Phase one of the new Dublin Data Center features 15,000 square feet of 36" raised floor space, dual power feeds, four 800 kW Liebert UPS systems, 570 tons of cooling, four Caterpillar diesel generators with 6MW of total capacity and completely diverse telecom entrances. The facility is also designed for customers who require the highest level of security. Like all of Expedient's data centers, the facility will have 24x7x365 local technical support, it will meet SSAE16, SOC I and SOC II audit requirements and will support our customer's needs to meet PCI-DSS, HIPAA and other industry/regulatory standards.
All of Expedient's 11 data centers are seamlessly connected facilities, over a fully redundant, 10Gbps Fiber network. Expedient's other data centers are located in Pittsburgh (2), Cleveland (2), Columbus, Baltimore (2), Boston, Memphis and Indianapolis.
More about Expedient
In addition to traditional data center colocation services, Expedient is known for offering a wide range of managed services such as virtualization, cloud computing, remote backups, management of equipment, storage area networks and more. The company was built through series of acquisitions in the early to mid-2000 timeframe, with all of its markets offering experienced Data Center Colocation Services for 10 years or more. Expedient's legal name is Continental Broadband LLC, which is a wholly owned subsidiary of Landmark Media Enterprises, LLC, a firm with over one hundred years (100) years of experience operating media and technology interests. For additional information on Expedient services, contact Bryan Smith, 614-246-0111, www.expedient.com.