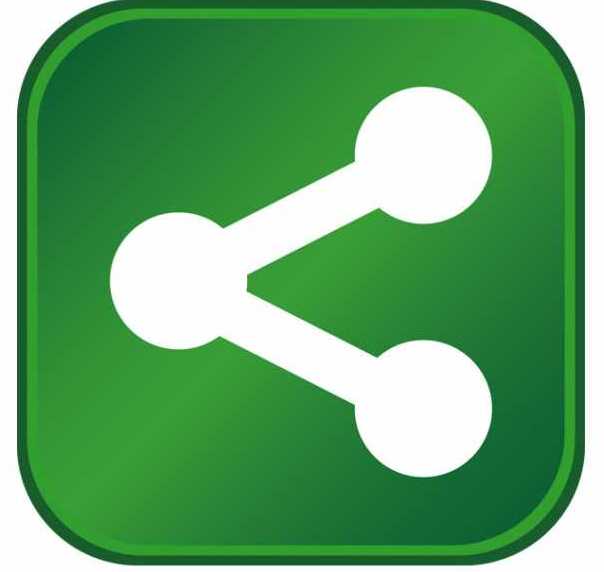 Infoverity, a leading provider of Master Data Management (MDM) and Product Information (PIM) strategy and implementation solutions, announced the expansion of its global Managed Services capabilities, with the opening of a new and dedicated facility at the company's headquarters at 5131 Post Road in Dublin, Ohio, and the addition of six new software engineers.
Infoverity's Managed Services team helps global enterprise customers manage their master data and data quality solutions. Managed Services are an integrated portfolio of offerings for organizations requiring on-demand and cost-effective services for the day-to-day management of their Enterprise Information Management program. They incorporate a blend of advisory services, management, development, and ongoing support for MDM and/or PIM applications. For more information on Infoverity's Managed Services capabilities, visit http://bit.ly/2neG6Bt and http://bit.ly/2lDVUkY.
According to Kirt Hotmer, director of managed services, "We have seen a significant increase in demand for Infoverity's Managed Services capabilities worldwide, and this new dedicated space really gives this team the space to collaborate more effectively, and to provide our customers with an even higher level of service. It will also give us the space to bring on additional software engineering talent in 2017."
Infoverity's expanded Managed Services team works in collaboration with software engineers at company headquarters in the same building and at its other EMEA offices in Germany, Spain and Russia.
About Infoverity
Founded in 2011, Infoverity is a leading global professional services organization focused on solving business problems caused by the proliferation and diversification of data in large enterprises. Infoverity is featured in Gartner's Market Guide of MDM External Service Providers and is named among the Best Places to Work in IT by IDG's Computerworld and by Columbus Business First. Infoverity provides Master Data Management (MDM), Product Information Management (PIM) strategy and implementation solutions that help clients in the retail, consumer goods, manufacturing and healthcare sectors to simplify and maximize the value of their information. Partners include Informatica, inRiver, Priint, Reltio, Riversand, Edgecase, SAP, and Stibo Systems. Infoverity's global headquarters is in Dublin, Ohio, and additional service and support teams are located in Spain, Germany and Russia. For more information, please visit Infoverity.com and follow @Infoverity on Twitter.