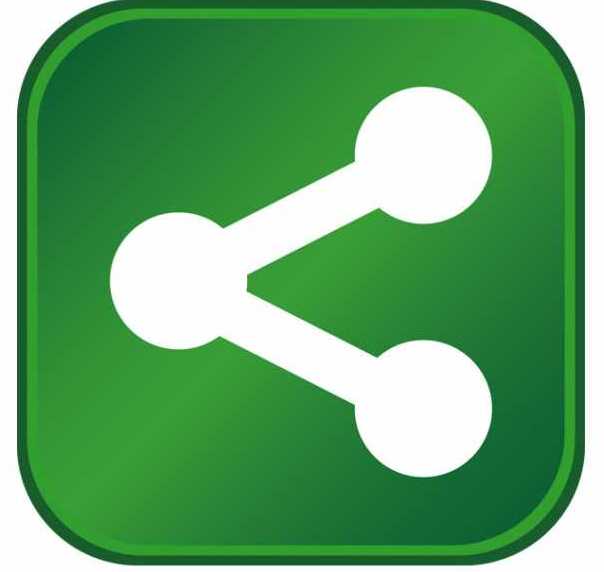 Midmark Corp., a leading provider of medical, dental and veterinary equipment solutions, plans to create at least 97 new jobs over five years at a new Research & Development (R&D) center in Versailles that is planned for construction in 2018. JobsOhio has committed $5 million from its R&D Center Grant Program to support the project.
John Baumann, president and CEO of Midmark, said, "The new R&D center will bring our product development teammates into close proximity in a space that will offer the tools and resources needed to create cutting-edge solutions for our healthcare customers. Midmark is grateful for the tremendous support from JobsOhio. This grant will allow us to create the facilities we need to carry us well into the future and continue to bring innovation to the state of Ohio."
The company will leverage the new R&D center to fulfill its mission of improving experiences between patients and caregivers. With the new R&D center, teammates at Midmark will be better able to identify and launch solutions to improve patient outcomes while reducing costs and enhance the patient experience. More than $40 million in total, including more than $20 million in machinery and equipment, will be invested in Midmark's state-of-the-art facility and corresponding growth needs.
"The JobsOhio R&D Center Grant Program was established to help advance innovation and spur the new jobs and strategic opportunities for R&D commercialization that Midmark plans to grow in Versailles," Aaron Pitts, JobsOhio senior managing director. "Midmark is an industry leader and a fourth-generation Ohio success story, and we look forward to working with the company as it continues to develop innovative products and services for both providers and patients."
The JobsOhio R&D Center Grant was first announced at the June 2016 JobsOhio Board of Directors meeting in Dayton. Dayton Development Coalition president and CEO, Jeff Hoagland, said Midmark's growth is an example of continued R&D investment in the region: "Midmark's decision to build its new R&D Center in Versailles highlights the Dayton Region's strengths when it comes to research and development. With one of the highest concentrations of engineers in the country, Midmark can tap into the region's culture of innovation. The JobsOhio R&D Grant Program gives the region and the state another valuable tool to support companies like Midmark as they search for breakthrough technologies."
The newly built facility will co-locate engineering, marketing, product management, commercial leadership and services into targeted research areas and engineering lab spaces aimed at improving specific customer-focused needs. The R&D center will also include a customer-focused design and training center to create an interactive learning experience.
About JobsOhio
JobsOhio is a private, nonprofit corporation designed to drive job creation and new capital investment in Ohio through business attraction, retention and expansion efforts. JobsOhio works with six regional partners across Ohio: Appalachian Partnership for Economic Growth, Columbus 2020, Dayton Development Coalition, REDI Cincinnati, Regional Growth Partnership and Team NEO. Learn more at www.jobs-ohio.com. Follow on LinkedIn, Twitter and Facebook.
About Midmark
Midmark Corporation, a privately held company, founded in 1915, is a leading provider of medical, dental and veterinary equipment and technologies. Our nearly 1,700 teammates worldwide are passionate and courageous leaders focused on making a positive difference in the lives we touch by improving the experience between patients and their caregivers. Headquartered in Dayton, Ohio, Midmark maintains production and administrative offices in Versailles, Ohio. Midmark has six other locations in the United States as well as a number of subsidiaries in the United States, including Versus Technology, Inc. Midmark also maintains international subsidiaries in India, Italy and the United Kingdom. To learn more about Midmark, visit midmark.com.