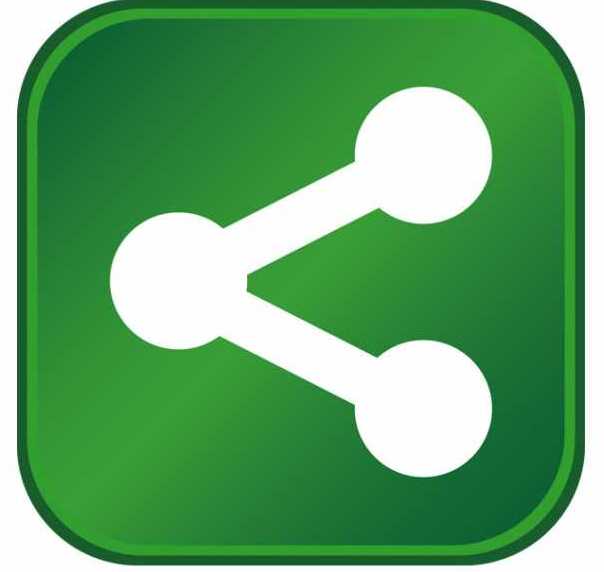 JobsOhio President and Chief Investment Officer John Minor announced that GE has chosen Greater Cincinnati for its new U.S. Global Operations Center. The project is expected to create 1,400 new jobs in Ohio. GE will break ground on the facility this summer and expects to be fully operational at the site by 2017.The center is key to GE's global strategy to simplify its operations. GE is creating shared service sites where enabling functions like finance and IT can be standardized and managed in one place. The Greater Cincinnati site will be one of GE's five shared services centers around the world. JobsOhio worked closely with GE to provide information on suitable sites for the new shared services center, as well as economic development assistance. Ohio was in competition with a number of other locations in the United States.
"GE is one of the most innovative, forward-thinking, well-run companies on the planet. The company knows the Greater Cincinnati area is an excellent place to be because of its long-time, successful GE Aviation operation and we're thrilled with the confidence this move shows in the people of Ohio. JobsOhio has once again shown its value by working successfully with the company to make this happen. It's great to see more jobs created by JobsOhio's efforts," said Ohio Gov. John R. Kasich.
"We're excited to expand GE's presence in Ohio," said Shane Fitzsimons, senior vice president, GE Global Operations. "Ohio and GE have been working together for many years and Ohio is home to over 15,000 GE employees today. The Greater Cincinnati area provides a pool of talent that will help us build a world-class Shared Services Center. We appreciate the support of Jobs Ohio in bringing this project to the region. Our long and successful history with the state will be mutually beneficial." "We are delighted that GE continues to invest in Ohio and has chosen Greater Cincinnati to be home to its U.S. Global Operations Center and 1,400 professional jobs," said Minor. "This decision further illustrates our strong relationship with GE as well as the long-term presence of this global company in Ohio."
"Ohio is already home to more GE employees than any other state in the country, with its largest footprint in Greater Cincinnati, so it is no surprise it would choose to bring even more jobs and investment here," said Matt Davis, Interim Executive Director of REDI Cincinnati.
"GE knows that our region is an ideal place to live and work, and we're excited to again be part of its plans for the future."
About GE
GE (NYSE: GE) works on things that matter. The best people and the best technologies taking on the toughest challenges. Finding solutions in energy, health and home, transportation and finance. Building, powering, moving and curing the world. Not just imagining. Doing. GE works. For more information, visit the company's website at www.ge.com.
About JobsOhio
JobsOhio is a private, non-profit corporation designed to drive job creation and new capital investment in Ohio through business attraction, retention and expansion efforts. Find out more at www.jobs-ohio.com.