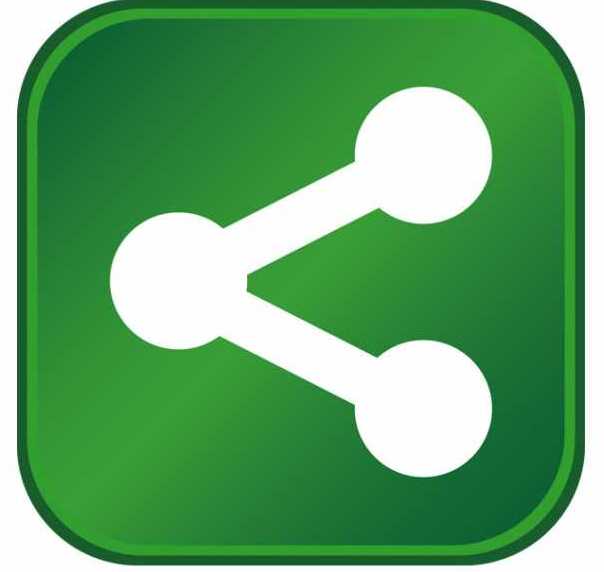 Klarna, the largest payments company in Europe, announced its plans to invest at least $100 million in its U.S. expansion, and the establishment of operations in Columbus, Ohio.
"We want to set a new standard for how people shop with their mobile devices. Columbus is at the heart of U.S. e-commerce activity and is the perfect launch pad for our expansion," said Brian Billingsley, chief executive officer, Klarna North America. "We have worked together with retailers for nearly ten years to solve mobile payments in Europe, and we are excited to soon offer the same solution for consumers in the U.S."
Klarna Checkout enables consumers to buy online by entering only top-of-mind information like an email address and zip code. From there, Klarna assumes all the risk from the purchase transaction, pays the retailer immediately, and collects the amount due from the consumer within 14 days. Retailers who offer Klarna in Europe have reported a 30 percent lift in conversions for desktop shoppers and 70 to 80 percent for mobile users. In the midst of the holiday shopping frenzy, Klarna's investment news promises a much brighter new year for the U.S. online and mobile retail market.
Founded in Sweden in 2005, Klarna has nearly a decade of expertise in payments and will provide the same back-end retail services in the U.S. that it provides across 15 markets in Europe, where it currently supports more than 25 million users and 45,000 retailers.
About Klarna
Founded in Stockholm in 2005, Klarna is the one of Europe's fastest growing companies, and offers safe and easy-to-use payment solutions to e-stores in Europe. At the core of Klarna's services is the concept of after delivery payment, which lets buyers receive ordered goods before any payment is due. At the same time, Klarna assumes the credit and fraud risk for e-stores so that sellers can be rest assured they will always receive their money. In 2014, the company joined forces with SOFORT and formed Klarna Group, the leading European alternative payment provider. Klarna Group has more than 1,000 employees and is active on 16 markets. It serves 25 million users and works with 45,000 merchants. For more information, visit www.klarna.com/us.