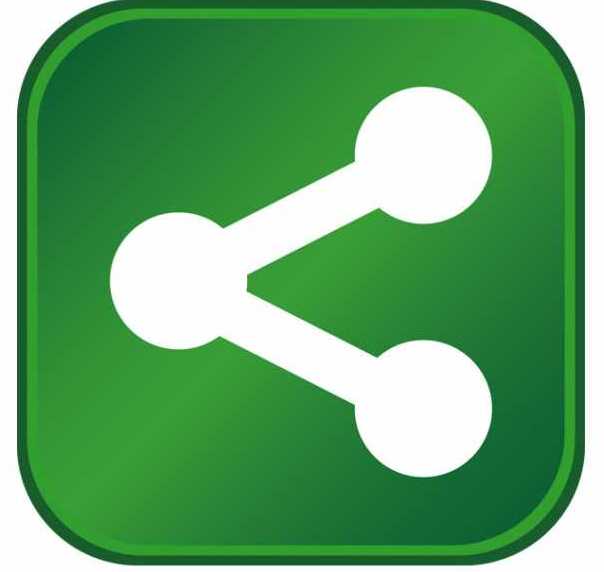 REDI Cincinnati, the region's leading economic development initiative, announced the advancement of eight projects with the potential to create or retain a total of 1,485 jobs in Greater Cincinnati and generate more than $22.2M in capital investments.
Ohio Tax Credit Authority Projects
The announcement follows the Ohio Tax Credit Authority's (TCA) review and approval today of economic development assistance proposals for CDK Global, LLC, Tech Mahindra (Americas), Inc., RelaDyne LLC, and PFFA Acquisition dba Pro Football Focus after being presented to the TCA Board by JobsOhio and REDI Cincinnati. The commitment would translate to the creation of 1,119 new jobs, and retain 218 current positions. 
Approved Projects through Tax Credit Authority: 
 •          CDK Global, LLC is the largest global provider of integrated information technology and digital marketing solutions to the automotive retail industry and adjacencies. CDK Global provides solutions in more than 100 countries around the world, serving more than 27,000 retail locations and most automotive manufacturers.
•           Tech Mahindra (Americas) Inc. specializes in digital transformation, consulting and business re-engineering solutions. Tech Mahindra provides innovative platforms and assets that connect across a number of technologies to deliver tangible business value to all its stakeholders.
•           RelaDyne LLC is a single source provider for lubricants, fuels, diesel exhaust fluid, filtration, chemical and cleaning products designed to reduce inventory and increase profitability. 
•           Pro Football Focus (PFF) is the pre-eminent supplier of advanced football data and analysis to teams, media, agents and players, and counts 19 NFL teams among its customers. PFF data and analysis for NFL, college and fantasy football fans are available at www.profootballfocus.com. 
Additional Project Announcements
In addition to the four projects approved through Tax Credit Authority meeting cited above, REDI Cincinnati announced four projects that received regional or local assistance in site selection, loans or grants. These projects resulted in 48 new jobs, 100 retained jobs and $11,000,000 in capital investment in Greater Cincinnati.
Those projects are:
•           Al. Neyer is an established leader in the commercial real estate development and design-build innovation industry. 
•           Lucas Group is a North American executive recruiting firm, serving mid-tier to Fortune 500 clients. Lucas Group is interested in expanding its Midwestern footprint to service the Midwestern states of Michigan, Ohio and Kentucky. 
•           CEMax is an Israeli-based company that develops a complete suite of web based CEM, CEC and VoC applications. Its customers include medium and large scale companies across many industries including finance and banking, healthcare services, government and manufacturing. CEMax is seeking to expand its operations into the U.S. and will be opening its U.S. headquarters in Cincinnati.
•           STOROpack, Inc. provides protective packaging materials and systems for shipping companies. STOROpack wants to purchase and consolidate its North American headquarters with its manufacturing and service center, which are all currently in West Chester, OH. 
REDI Cincinnati President & CEO Johnna Reeder said, "Month after month, we see diverse growth in the Greater Cincinnati region. September proved to be strong in tech job creation, which supports Greater Cincinnati as an innovation hub.  Today's announced large tech support center will serve thousands of auto dealers worldwide. This foreign direct investment from India is the company's first location in Greater Cincinnati. We are working closely with our regional partners to continue the momentum."
REDI's year-to-date numbers closed in on 13,444 total jobs and more than $384M in capital investments through September 2015.