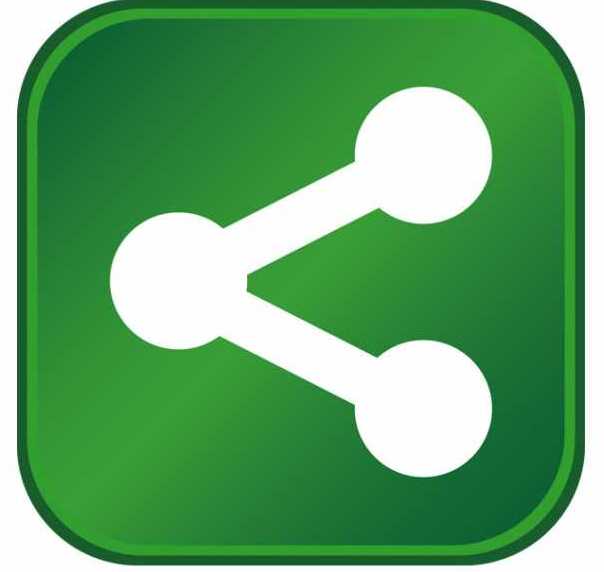 eMerge Health and the City of Mason announced the company's relocation to a larger office space along the I-71 growth corridor in Mason to accommodate the company's increasing demand for their hands-free intra-operative documentation technology and workflow solution. Earlier this week, executives hosted a grand opening and ribbon cutting ceremony of their new space for team members and community leaders.
 "We're very pleased with the increasing demand for our real-time documentation and workflow system, and our corresponding growth has led us to seek larger space," said Trent McCracken, president and CEO of eMerge Health. "By working with the City of Mason, we relocated to a larger office in Mason to stay among the increasing number of growing high-technology companies here."
eMerge made their headquarters in the Mason Municipal building in February of this year as one of three CincyTech Portfolio companies taking advantage of Mason's initiative to nurture the growth of entrepreneurial high-technology companies. "Our location in Mason has allowed us to attract highly skilled talent enabling us to continue providing innovative clinical solutions," said Bharat Saini, founder and chief innovation officer at eMerge Health.
"The way our leadership understands the needs of high-tech, entrepreneurial firms gives companies like eMerge Health the opportunity to expand, bringing more jobs to Mason and propelling our city to a new level of business attraction and retention," said City of Mason Mayor David Nichols.
In June eMerge Health announced another round of funding, that brought $850,000 through private investors including CincyTech and private individuals. The company produces a hands-free intra-operative documentation and workflow solution that allows physicians and nurses to document procedures in real time by utilizing keyword-driven voice commands, a first in the market.
 "Our goal is to be the leader in hands-free intra-operative documentation and workflow solutions for the entire healthcare industry. We look forward to a long partnership with the City of Mason as our company continues to grow," said McCracken.
Mason Director of Economic Development Michele Blair added, "We believe successfully locating CincyTech companies like eMerge Health here has a multiplier effect on the city's ability to accomplish other economic strategies. The intent is gaining this critical mass in the high-technology and biohealth industries that brings a greater workforce availability in science and technology fields."