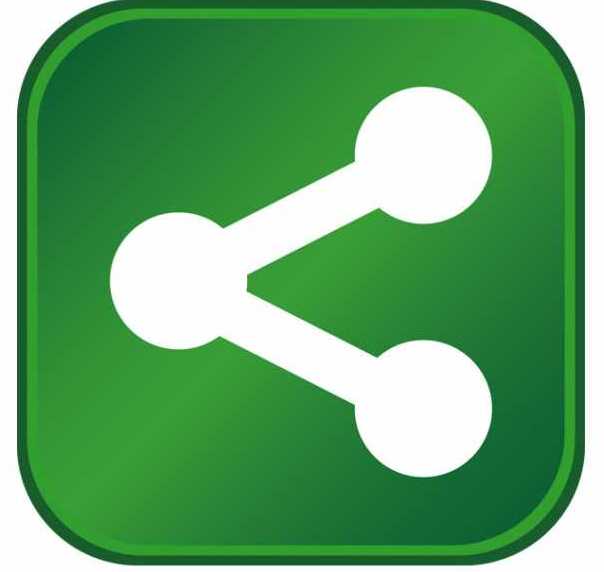 Dell opened the Army Enterprise Service Desk April 30 on the Oklahoma City Dell campus and officially dedicated the venture at a ceremony in Oklahoma City on May 25. A second service desk was opened simultaneously in Nashville, Tenn., and the two sites will back each other up, said Janet Fabri, a global communications representative for Dell.
The project created approximately 100 new jobs at each location, all of which have already been filled. The project "is an extension of our relationship with the Army," she said.
The service desk will provide customer service to some 2.4 million users globally, including active duty Army personnel, National Guard, Reserves, DA civilian and select contractor workforce having an Army Knowledge Online (AKO) account that grants access to Army web assets, tools and services worldwide.
"The Army is one of Dell's largest customers, and has been a customer since the early years of Dell," said Fabri. "We have had a relationship with them on the hardware side and have expanded our relationship into the services area."