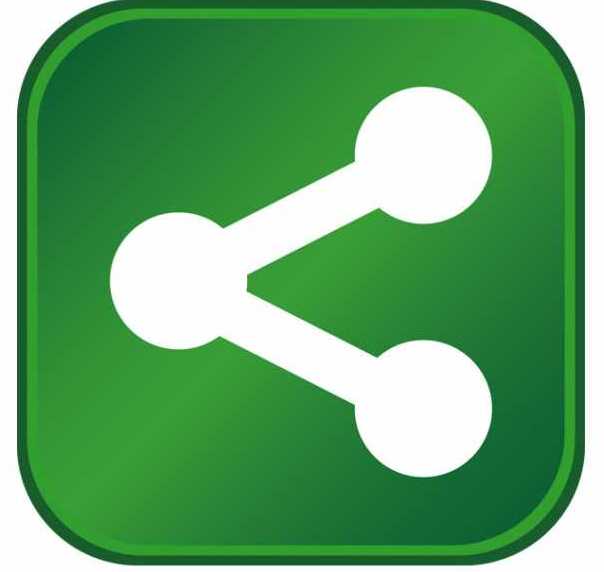 GE Oil & Gas and Oklahoma City energy exploration and production company Devon Energy Corporation signed a new technology collaboration agreement (TCA) to drive innovations that will enhance the performance and economics of unconventional oil and natural gas projects as the demand for energy grows worldwide. The new agreement was announced at the groundbreaking ceremony for GE's new Oil & Gas Technology Center in Oklahoma City.
The agreement with Devon—a pioneer in the field of unconventional oil and natural gas exploration and production—demonstrates how GE and Devon will lead research into unconventional oil and natural gas technologies. GE's new technology center will focus on accelerating mid- to later-stage oil and natural gas technologies developed in GE's Global Research Center labs. Under the agreement, GE will collaborate with Devon on advancing innovations in three specific technology areas including:
·         Artificial lift systems used for increasing the flow of liquids from production wells.
·         Advanced drilling technologies to improve performance, reduce costs and reduce environmental impact.
·         Water treatment and processing to reduce water use and better utilize water resources for unconventional oil and natural gas development.
"Our new TCA with Devon builds on years of collaboration with the goal of helping unconventional projects reach new levels of efficiency and production capacity," said Lorenzo Simonelli, president and CEO of GE Oil & Gas. "We will collaborate with Devon using the GE Oil & Gas Technology Center to develop ideas that can be quickly tested in the field. We aim to quickly deploy technologies that can improve the economics and operational performance of unconventional oil and gas projects throughout the United States and around the world as more countries seek to develop their oil and natural gas resources."
The TCA with Devon is closely aligned with GE's new technology center, which will focus on developing and applying technologies and processes that are better, smarter, cleaner, safer, faster and more efficient in the areas of production systems, well construction, water use optimization, CO2 solutions and energy systems.
"Devon has a long-standing commitment to developing innovative approaches to produce oil and natural gas," said John Richels, president and chief executive officer of Devon Energy. "This relationship with GE is another great opportunity to accelerate development of new technologies and create solutions that are important to our industry, our communities and the customers who benefit from these breakthroughs."
GE has supplied equipment to Devon for many years, providing wellhead and production control as well as artificial lift systems, and the companies have previously collaborated on industry challenges such as remote field power.
GE's new Oil & Gas Technology Center in Oklahoma is due to open in the third quarter of 2015 and will create 130 high-tech jobs, serving as a global research and development hub for GE's domestic and international oil and gas customers. The Oklahoma City location of GE's new technology center means a close proximity to customers in an important oil and natural gas-producing region. Devon Energy is active in this region, so products can be tested quickly in the field, reducing the time it takes to bring them to market.
About Devon Energy Corporation
Devon Energy Corporation (NYSE:DVN) is an Oklahoma City-based independent energy company engaged in oil and gas exploration and production. Devon is a leading U.S.-based independent oil and gas producer and is included in the S&P 500 Index. For additional information, visit the company's website at www.devonenergy.com.
About GE
GE (NYSE:GE) works on things that matter. The best people and the best technologies taking on the toughest challenges. Finding solutions in energy, health and home, transportation, and finance. Building, powering, moving, and curing the world. Not just imagining. Doing. GE works. For more information, visit the company's website at www.ge.com.
About GE Oil & Gas
GE Oil & Gas works on the things that matter in the oil and gas industry. In collaboration with our customers, we push the boundaries of technology to bring energy to the world. From extraction to transportation to end use, we address today's toughest challenges in order to fuel the future. Follow GE Oil & Gas on Twitter @GE_OilandGas.