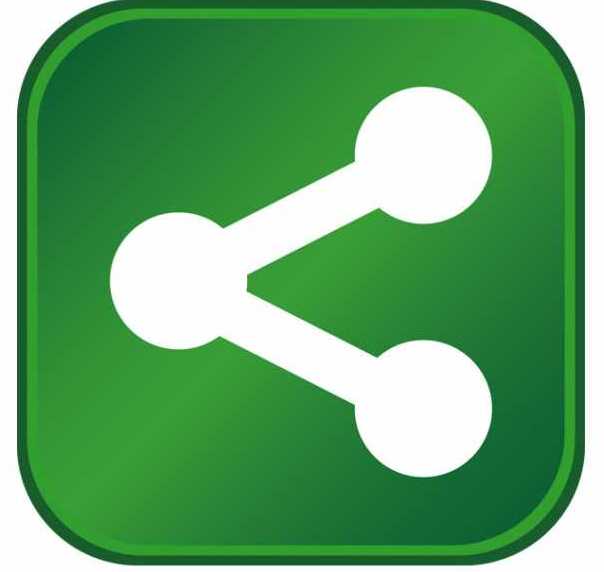 ION Geophysical Corporation announced that it has expanded its seismic data processing network through the opening of a new GX Technology (GXT) center in Oklahoma City and significantly upgraded the company's Houston high performance computing hub with its move to a new state-of-the-art facility that increases throughput capacity by 50 percent.  These moves support ION's desire to satisfy increasing customer demand for proximity of technical expertise, coupled with the ability to deliver complex imaging solutions in reduced time frames.
Chris Usher, Executive Vice President and Chief Operating Officer of ION's GeoScience division, commented, "Our data processing business has grown by nearly 10% since 2012, with several sequential record quarters, and we are delighted to increase our service network capabilities to broaden our services scope and better support complex exploration and production requirements in North America and worldwide.  Our new facility in Oklahoma City increases our land processing footprint and makes available extensive unconventional experience, which comprises over 300 projects spanning 30,000 square miles of data across all major North American shale plays, to our midcontinent customers.  The opening of our new computing hub in Houston assures we can efficiently apply the most advanced imaging solutions in realistic timeframes and satisfy increasing customer demand."
The Oklahoma City team is trained to utilize GXT's industry leading land processing technologies, including 3D anisotropic time and depth processing, well-based processing, and the application of multicomponent seismic techniques, to more accurately characterize fractures and lithology variations in unconventional reservoirs. GXT's Oklahoma City, Calgary and Denver centers are jointly managed to ensure the timely delivery of complex land imaging projects throughout North America.
In Houston, the opening of GXT's new internal-Cloud computing hub, which services the company's processing centers worldwide, increases the company's capacity by more than 50%, including total peak performance, CPUs, and storage.  This new hub has additional space and power for rapid expansion, and features significantly more efficient cooling systems. 
To learn more about ION's GX Technology services and global processing centers, go to iongeo.com/GXT.
About ION
ION Geophysical Corporation is a leading provider of geophysical technology, services, and solutions for the global oil & gas industry. ION's offerings are designed to allow E&P companies to obtain higher resolution images of the subsurface to reduce the risk of exploration and reservoir development, and to enable seismic contractors to acquire geophysical data safely and efficiently. Additional information about ION is available at www.iongeo.com.