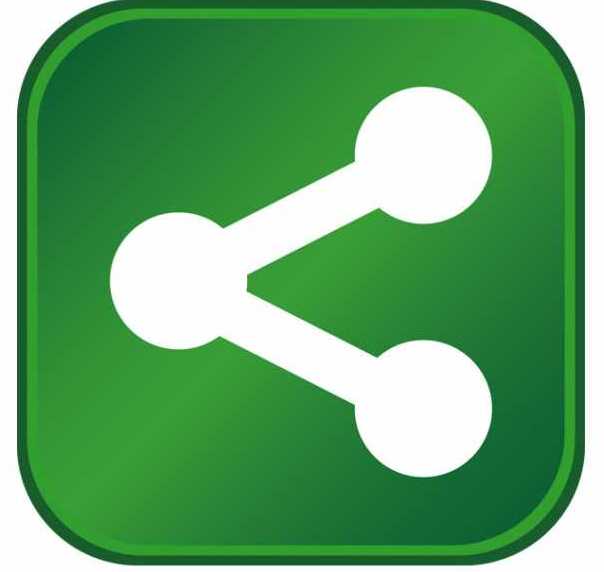 Waterloo-based OpenText - a powerhouse in Enterprise Information Management software and Canada's largest software company - will carry out its key research and development work on cloud computing in Ontario. OpenText will invest up to $2 billion in its Ontario operations, supported by a provincial grant of up to $120 million.
OpenText will be hiring in Waterloo Region, Toronto, Richmond Hill, Peterborough, Kingston and Ottawa. The jobs will include high-value research and development positions and well-paying roles in marketing, human resources, accounting and facilities management. Through this project, OpenText will expand its workforce in Ontario to more than 2,400.
The investment bolsters Ontario's position as North America's second biggest centre for information and communications technology. Ontario's highly skilled workforce, R&D incentives and competitive business climate are key factors in attracting new investments from companies such as OpenText.
Ontario must compete globally with other places around the world to attract business and investment.
Expanding Ontario's knowledge economy is part of the government's economic plan. The comprehensive plan and its six priorities focus on Ontario's greatest strengths - its people and strategic partnerships.
Quick Facts
Ontario now ranks second in North America, after California, for the number of information and communications technology (ICT) establishments. Ontario beat Texas this year.
OpenText started as a technology spin-off from the University of Waterloo in 1991. It had four employees then. Today, the company has 100,000 customers and employs more than 8,000 people worldwide.
Ontario's business support is contingent on the company meeting investment and job targets. Projects are closely monitored over their lifespan to protect taxpayers' investment.
Quotes
"This investment is a terrific example of how government can partner with business to help create jobs and grow the economy. OpenText is a great Ontario success story, and we are proud to support its continued growth here in the province in the Waterloo Region, Toronto, Richmond Hill, Peterborough, Kingston and Ottawa."
Kathleen Wynne , Premier of Ontario
"Ontario's technology sector has established a tremendous momentum that has positioned the province front and centre as business leaders around the world make decisions about where to invest and grow. OpenText's decision to invest and create jobs here in Ontario is a vote of confidence in our tech sector and in the talented people who help it thrive and grow. This is about advanced technology, but it's also about everyday people – ensuring that families have stable employment and that young people in school have prospects when they graduate."
Dr. Eric Hoskins, Minister of Economic Development, Trade and Employment
"At OpenText, our employees are our most valuable assets, and our commitment today validates the strength of the technology talent pool in Ontario. We are an Ontario-grown global company. And we chose to invest here because of the highly educated workforce, our strong university partnerships in R&D, as well as the province's robust and innovative startup communities. This initiative is about immediate and long-term job creation at OpenText. A strong OpenText means a stronger Ontario."
Mark Barrenechea, President and CEO of OpenText