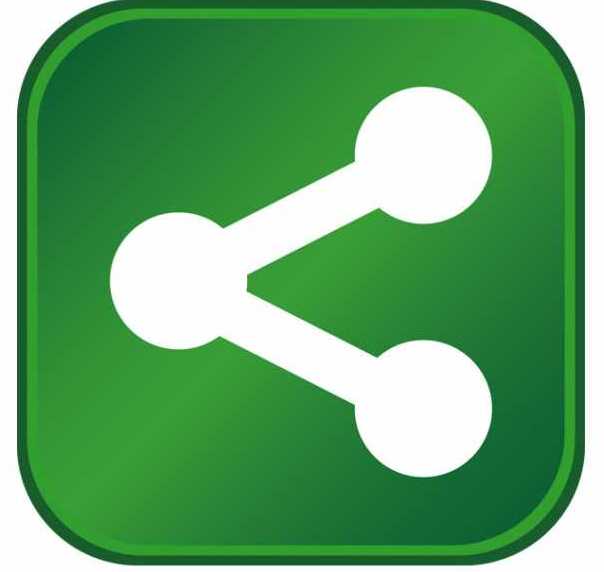 Google announced its $600 million expansion plans for its data center in The Dalles, Oregon. The expansion brings Google's total investment in The Dalles to $1.2 billion since 2005.
 "We're excited to expand our presence in The Dalles," said Dave Karlson, Google operations manager. "This represents our ongoing commitment to Wasco County, and the state of Oregon, and we look forward to our continued close work with this community."
"Wasco County is a wonderful place for businesses to invest and grow, and Google's investment is a great indicator of that," said Greg Walden, U.S. Representative for Oregon's 2nd congressional district. "Investments like these help the community grow the economy and create good, family-wage jobs."
The City of The Dalles and Wasco County have approved a second enterprise zone agreement with Google. Under the agreement, Google has agreed to invest at least $200M and create 10 jobs. The company will also pay $1.2M in fees up front to the community and $800,000 each following year while the agreement is in effect.
This agreement is in addition to the company's original enterprise zone agreement, under which the company agreed to invest $33M and create 35 jobs. Over time, Google invested over $600M and employs over 80 people, most of them local to the Gorge area.
Google will also continue its philanthropy in the community, investing in schools and digital infrastructure. Since 2008, Google has awarded more than $777,000 in grants to support Wasco County Schools and nonprofits and has granted $180,000 to fund the infrastructure for a free WiFi network for The Dalles.
"Google's investment in Oregon affirms that our state is a great place to do business and help communities grow," noted Governor Kitzhaber. "A new investment of over $600 million illustrates the depth of their long-term commitment to the state, and is great news."
Google's operations demonstrate the company's environmental commitment. Google is a carbon neutral company, and was the first data center operator to publish detailed efficiency data for all of their data centers in 2008, and has continued to publish every quarter since then. Their data centers use 50% less energy than a typical data center, and they build their own custom servers that are over 93% efficient.
 "This agreement is a win-win for us," said Steve Lawrence, Mayor of The Dalles. "Google expands and creates jobs, and we all benefit. The annual payments will allow us to invest in progress and jobs in the community. I'm thrilled to learn that Google is planning to invest an additional $600 million- far more than the agreement calls for."
About Google
Google is a global technology leader focused on improving the ways people connect with information. Google's innovations in web search and advertising have made its website a top Internet property and its brand one of the most recognized in the world.