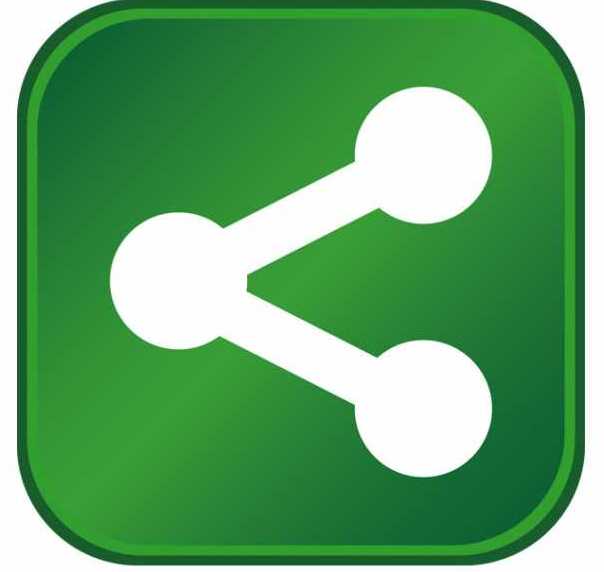 Governor Kitzhaber met with company executives at Oracle Corporation's Hillsboro facility and praised their commitment to retaining and adding jobs in Oregon. With their commitment to manufacture data center servers and storage systems in Hillsboro, 300 jobs will stay in Oregon rather than going overseas, and an additional 130 new jobs will be added, paying highly competitive wages with top tier benefits.
 
"I want to recognize Oracle's decision to expand in the United States rather than overseas, just the latest example of an industry leader choosing to 'onshore' in our state," said Governor Kitzhaber. "This is further proof of Oregon's competitiveness in the global economy and a recognition that Oregon workers are second to none in their skills and training."
 
The State of Oregon is awarding Oracle a forgivable loan of $750,000 from the Strategic Reserve Fund and $649,000 from the Business Expansion Program for their Hillsboro expansion. Combined, the awards are contingent upon the company creating 130 new full-time jobs while also retaining 300 full-time positions over a two-year period.
 
"Oracle is pleased to announce plans to grow our manufacturing presence in Oregon," said Luke Kowalski, Oracle Vice President.  "By moving production of our industry-leading systems and servers from Mexico to Oracle's Hillsboro facility we'll be able to meet customer demand while bringing new technology jobs to the state of Oregon."
 
Oracle currently operates several facilities in Oregon, employing hundreds of people across the state.