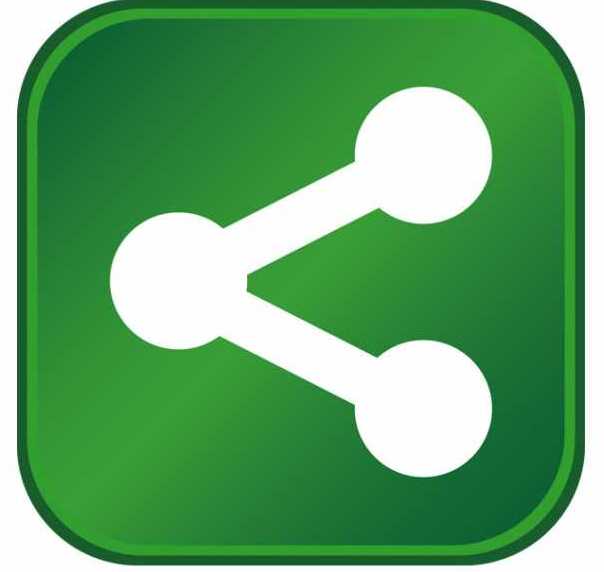 Business Oregon announced that salesforce.com, the enterprise cloud computing leader, has chosen Hillsboro, OR, for a new office location.
Salesforce.com chose the location to recruit from the incredible talent pool in the Pacific Northwest for a variety of positions including finance, IT support, legal support, customer service and human resources.
Sustainability is very important to the company, and salesforce.com's new office will be LEED Gold certified and have no disposables with all cups and dishes reusable and washable. Eco-friendly commuting is also highly encouraged and salesforce.com will have an on-site bike shop for do-it-yourself repairs and bike share options.
Founded in 1999, salesforce.com has approximately 10,000 employees worldwide. The company was named by Forbes Magazine as the World's Most Innovative Company in both 2011 and 2012, and has been named to FORTUNE Magazine's "100 Best Companies to Work For" list for five consecutive years.
To help facilitate the process, salesforce.com participated in Business Oregon's new Business Expansion Program. For more information visit our program Web page.
Business Oregon worked with local and regional partners including Greater Portland Inc., the city of Hillsboro and others to recruit the company to the state. The new office will be located at 2035 NW Cornelius Pass Road in Hillsboro, Oregon.
For more information on career opportunities with the company, please visit their Web site.
Business Oregon works to create, retain, expand and attract businesses that provide sustainable, living-wage jobs for Oregonians through public-private partnerships, leveraged funding, and support of economic opportunities for Oregon companies and entrepreneurs.