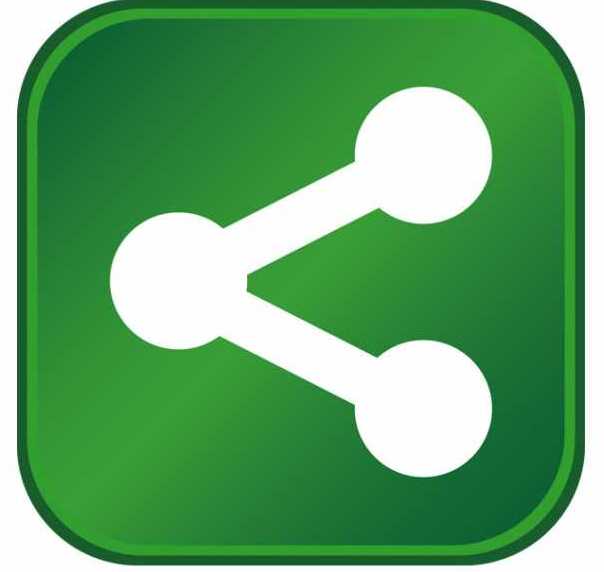 Wacom, the leading manufacturer of digital pen and touch input technologies, announced that its Americas headquarters has officially relocated to Portland, Oregon. Wacom's new location, the Pearl West building in the heart of Portland's energetic Pearl District, underscores the company's commitment to its customers, employees and creativity as a whole. The new 55,000 square foot office, occupying the top three floors of the building, breeds collaboration and inspiration through an interior design that is modern, open, roomy, colorful and filled with natural light. Meeting rooms and public gathering areas are plentiful and the locations well thought out for easy access by employees or their guests.
"This is an incredibly exciting time for Wacom and our move to Portland signals another huge milestone in our 33 year history as a company," said Aaron Atkinson, Wacom COO. "Getting closer to our customer base locally as well as globally is paramount to our brand strategy. The creative spirit of Portland, its growing tech sector and our rich history here in the Pacific Northwest (Wacom Americas Headquarters had been in Vancouver, WA since 1989) were obviously prime factors in our decision to move here."
Wacom Experience Center coming soon 
In addition to the top three floors where Wacom employess now reside, the company will soon be opening a 3,400 square foot Experience Center on the ground floor of Pearl West. Here, Wacom will not only feature the full line of professional and consumer based creative input devices, but will also invite the creative community of Portland and surrounding areas to utilize the space to further facilitate their creative endeavors.
"With our Experience Center we've taken another step towards our mission to make the world a more creative place," saidStefan Kirmse, Wacom's SVP of Corporate Brand and Communication. Additionally, the Wacom Experience Center will host a variety of seminars, workshops and events about all topics that inspire and influence creativity.
Pearl West, Wacom Americas new home, is located at 1455 NW Irving Street in Portland, Oregon. 
About Wacom 
Wacom Technology Corporation, launched 27 years ago, is the Americas subsidiary of Wacom Company, Ltd. of Tokyo, Japan. With approximately 200 employees in the Portland metropolitan area and 1,200 plus employees worldwide, Wacom operates in 36 countries including North America, Asia, South America and Europe. Wacom's vision to bring people and technology closer together through natural interface technologies has made it the world's leading manufacturer of pen tablets and creative pen displays as well as digital styli and solutions for saving and processing digital signatures. The advanced technology of Wacom's intuitive input devices has been used to create some of the most exciting digital art, films, special effects, fashions and designs around the world and provides business and home users with leading interface technology to express their creativity. For more news about the company, visit http://www.wacom.com.