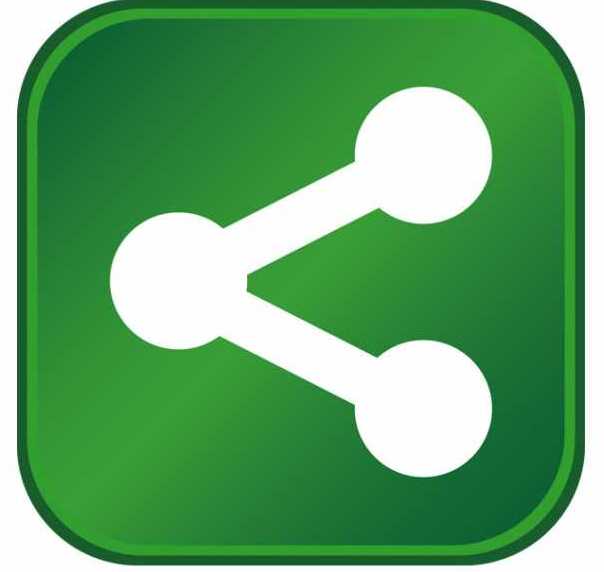 Governor Tom Wolf announced that Air Liquide Advanced Materials, Inc., a manufacturer of specialty chemicals in the semiconductor business and subsidiary of Air Liquide Group, has chosen Pennsylvania as the location to expand its operations in a move that will create nearly 200 family-sustaining new jobs in Northampton County.
"This project will have a big impact on Northampton County, providing nearly 200 family-sustaining jobs to workers in the area," Governor Wolf said. "I applaud Air Liquide for recognizing the benefits of doing business here in Pennsylvania and choosing the commonwealth as the site for its continued growth into the future."
Air Liquide requires additional space in order to grow and after exploring locations for expansion outside of Pennsylvania and the U.S., the company chose to locate into a 105,000-square-foot facility in Upper Mount Bethel Township, Northampton County, located five miles from its already existing operation. The company plans to invest nearly $45 million into the project, and will create 188 new high-paying jobs and retain 80 more jobs over the next three years.
"Air Liquide is committed to continued long-term growth and engagement with the communities in which it operates," said Paul Burlingame, president and CEO of Air Liquide Advanced Materials. "We are pleased that our community ties and strong partnership with the Governor's Action team have helped make this investment possible. We look forward to expanding our operations in Northampton County and are proud to contribute to the growing economic vitality in the area and strengthening the manufacturing industry in the state."
Air Liquide received a funding proposal from the Department of Community and Economic Development for $564,000 in Pennsylvania First funding and $564,000 in Job Creation Tax Credits to be distributed upon creation of the new jobs. The project was coordinated by the Governor's Action Team, an experienced group of economic development professionals who report directly to the governor and work with businesses that are considering locating or expanding in Pennsylvania. Additional coordination was provided by the Lehigh Valley Economic Development Corporation (LVEDC).
"The presence of Voltaix and now Air Liquide has been a hidden gem for many years in Northampton County and the Lehigh Valley," said Don Cunningham, president and CEO of LVEDC. "The company's decision to remain and grow here will result in even more high-quality manufacturing jobs in an important technology sector of the economy. We're grateful for Air Liquide's decision to continue its growth here helping to drive manufacturing as the second largest part of the Lehigh Valley economy."
Air Liquide Advanced Materials (ALAM) is a developer, manufacturer and deliverer of specialty gases, liquids, and solid materials for the semiconductor and other high technology industries. ALAM was created in 2013 when Voltaix was acquired by Air Liquide and subsequently merged with the ALOHA business line. ALAM operates globally with manufacturing facilities in the United States, South Korea, Japan and France producing a variety of products that enable customers' next generation manufacturing processes.
For more information about the Governor's Action Team or DCED, visit dced.pa.gov, and be sure to stay up-to-date with all of our agency news on Facebook, Twitter, and LinkedIn.