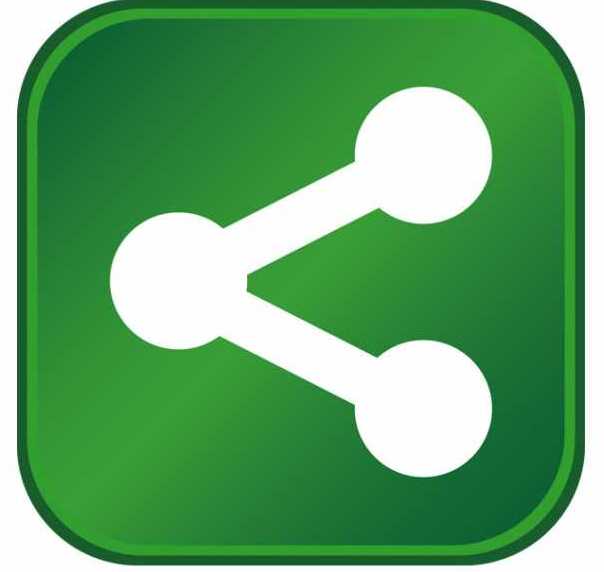 Continuing to advance his JOBS1st PA initiative, Governor Tom Corbett announced 4moms, a manufacturer of innovative robotic baby gear products, will continue growing in the City of Pittsburgh, a move that will create 120 new jobs.
"Pennsylvania is leading a new wave of technological transformation and my administration is proud to create an economic environment that encourages innovation," said Corbett. "4moms is a tremendous Pittsburgh success story that has recruited local talent from the region's colleges and universities to become one of the most innovative companies in its industry. My administration is proud to be a partner in helping 4moms flourish in Pittsburgh."
The company will lease approximately 78,000 square feet of office space in the City of Pittsburgh, a move that will allow the company to double its building space and employment. The company plans to invest more than $4.7 million at the new site and has committed to creating at least 120 new jobs and retaining 100 existing employees over the next three years.
"At the end of the day, building a business is all about people and Pittsburgh offers some of the most talented people anywhere. There's no better place for us to build 4moms as we look to continue our rapid growth," said Robert Daley, CEO of 4moms. "We would like to thank the Governor for his leadership in helping businesses like ours thrive in the commonwealth through his JOBS1st PA program. We are proud to call Pittsburgh our home and are excited about deepening our roots in the region."
4moms received a funding proposal from the Department of Community and Economic Development including a $200,000 Pennsylvania First Program grant. The company has accepted the funding proposal, but must still apply for the grant and agree to the terms prior to award receipt.
The project was coordinated by the Governor's Action Team, an experienced group of economic development professionals who report directly to the Governor and work with businesses that are considering locating or expanding in Pennsylvania in collaboration with the Pittsburgh Regional Alliance.
"4moms represents the sweet spot created when key regional strengths converge. The company has melded Pittsburgh's strengths in robotics and engineering to redefine baby gear and grow into a world-class leader in this industry. The Pittsburgh Regional Alliance congratulates 4moms leadership and entire team on significant achievements that further raise the region's profile as an innovation hub. We – along with the City of Pittsburgh and Allegheny County, regional partners in economic development – are pleased that the company is growing where its roots are – expanding into new headquarters in vibrant downtown Pittsburgh," said Pittsburgh Regional Alliance President Dewitt Peart.
Founded in 2005, Thorley Industries, LLC, which does business as 4moms, designs, develops, and markets innovative robotic baby gear products including: strollers, playards, infant seats, bath products and car seats. 4moms has redefined the juvenile products industry through its use of advanced robotics and sleek design. 4moms products include the mamaRoo® infant seat that bounces and sways like parents do when comforting their babies and the origami® stroller, the world's first power-folding stroller.
Located in the City of Pittsburgh, 4moms sells products in more than 1,000 retail locations in the United States and has distribution in 52 countries. The brand and its products have been featured in the national media on programs like "The Today Show" and "The Ellen DeGeneres Show" and in news outlets such as CNN, Forbes, Yahoo! Tech, Inc. and New York Times. 4moms products have also been spotted on popular primetime shows, including "How I Met Your Mother" and "Modern Family."
For more information on 4moms visit www.4moms.com.
In 2012, Gov. Corbett launched JOBS1st PA as a comprehensive roadmap to economic recovery that harnessed the state's resources and talents to prioritize private-sector job creation and retention. Today, Pennsylvania's unemployment rate stands at a five-year low and jobs have been growing on a consistent basis for nearly four years.