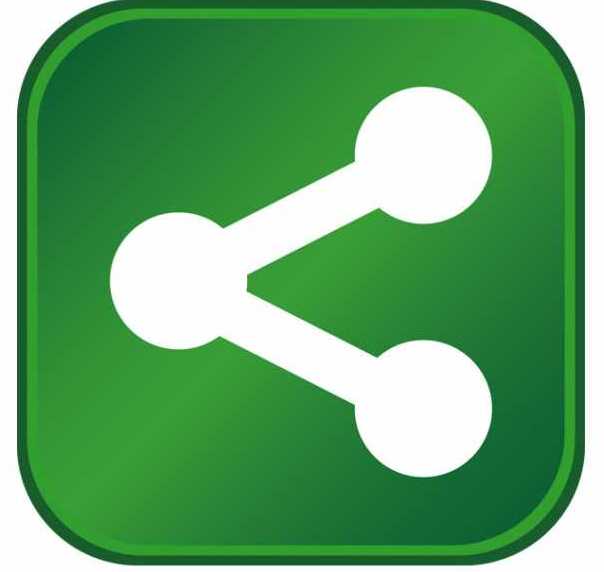 Governor Tom Wolf announced BrandYourself.com, Inc., an online reputation management company specializing in creating, monitoring, improving, and protecting an individual's online presence, will expand operations and establish a site in the city of Lancaster, a business decision that will create 100 new full-time jobs with an estimated $5,000,000+ payroll.
"I am pleased to announce that BrandYourself will be establishing operations in Lancaster and create at least 100 new jobs in the process," said Governor Wolf. "Today's announcement is a testament to the commonwealth becoming a place where businesses want to come, invest, and grow. We need to keep this momentum going."
BrandYourself.com will expand operations by immediately leasing a 9,800-square-foot building in the city of Lancaster. The project will include leasehold improvements, the purchase of office furniture, computers, and software. The company plans to invest at least $900,000 on the project and has also committed to creating at least 100 new full-time jobs over the next three years.
The company received a funding proposal from the Department of Community and Economic Development (DCED) including a $200,000 Pennsylvania First Program grant, $300,000 in Job Creation Tax Credits to be distributed upon creation of the new jobs, and a $45,000 WEDnetPA grant to train its workforce.
"The opening of BrandYourself's new Lancaster office is an important step towards realizing the company's goal to give our customers the tools and services they need to manage their reputation online", says Patrick Ambron, CEO of BrandYourself.com, Inc. "The online reputation management industry is rapidly growing and Lancaster is the perfect place to help expand BrandYourself's talented workforce and accelerate the company's growth as leaders in the industry."
Project support was coordinated by the Governor's Action Team, an experienced group of economic development professionals who report directly to the Governor and work with businesses that are considering locating or expanding in Pennsylvania. This effort was undertaken in collaboration with the Lancaster City Alliance, the city of Lancaster, Economic Development Company of Lancaster County, and Oaktree Development.
"It has been tremendously exciting to see how the Lancaster business community aggressively rallied around the opportunity to promote Lancaster as the best choice for BrandYourself's expanded operations," said Lancaster City Alliance's President and CEO, Bob Shoemaker. Lancaster City Alliance, an economic development nonprofit supported by the private sector, focuses on economic development and quality of life strategies solely for the city of Lancaster.
"Our City's spirit of collaboration and thriving entrepreneurship helped the exceptional BrandYourself team see Lancaster as a natural fit," added Marshall Snively, Lancaster City Alliance's Executive Vice President and Chief Operating Officer and Executive Director of Lancaster's Downtown Investment District.
Mayor Gray was gratified to hear that BrandYourself.com, Inc. has decided to locate in the City of Lancaster. Mayor Gray said, "With our partners at the Lancaster City Alliance, EDC, and DCED, the City has been focused on creating skilled jobs that pay a living wage. BrandYourself's commitment to create 100 full-time jobs over the next three years, with potential for further growth in future years, is a direct result of those efforts."
BrandYourself.com is expanding its business to the Oak Tree Development Group's historic office building located at 53 West James Street with the assistance of Marilyn Berger and Berkshire Hathaway. Michael O'Brien, Oak Tree's President, stated that "BrandYourself will further strengthen the argument that Lancaster is a great place to live, work, and play."
BrandYourself.com is both the first DIY platform and leading service provider to help anyone create, monitor, improve, and protect their reputation online. Since its launch in 2012, BrandYourself.com has been recognized by the White House, named a "Best Entrepreneurial Company in America" by Entrepreneur Magazine, declared "Best Online Reputation Services for Individuals" by Business News Daily and appeared on ABC's Shark Tank, where they walked away from a $2 million offer – one of the highest offers in the show's history.
BrandYourself.com is now accepting resumes to fill positions for the Lancaster office's opening in early spring of 2016. For further information on BrandYourself.com and to view available positions in Lancaster, visit brandyourself.com/info/about/jobs.
For more information about the Governor's Action Team or more about DCED visit www.newpa.com.