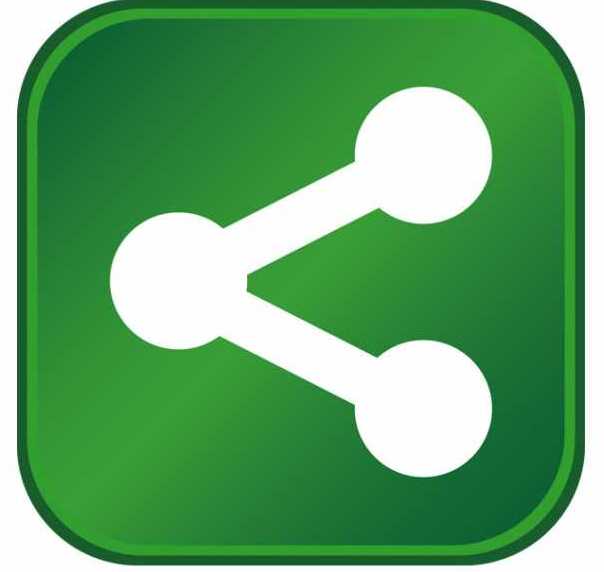 Governor Tom Corbett announced that Computer Sciences Corporation (CSC), a global information technology services company, will establish a new delivery center in the Strip District in the City of Pittsburgh in Allegheny County that is intended to create at least 500 new technology jobs over the next three years. 
"While I will continue fighting for jobs in every single corner of our commonwealth, as an Allegheny County native, today's announcement hits close to home," Corbett said. "CSC is the latest global company to grow in Pennsylvania and I welcome their investment in our commonwealth and our greatest asset – our people. I look forward to partnering with more companies like CSC to create new job opportunities for Pennsylvanians."
The company is projected to invest more than $14 million to acquire a 120,000-square-foot space to support its global clients. Until a permanent facility is established, CSC will move into space temporarily at 1350 Penn Ave. by mid-January 2014. 
"As part of our strategic transformation, we are developing a next-generation IT workforce to meet our clients' demand for cyber security, cloud computing and application modernization services," said Gary Budzinski, executive vice president and general manager for CSC's Global Infrastructure Services business. "With a mix of local IT talent and technically trained college graduates, Pittsburgh provides an excellent recruiting pool for us to build a next-generation workforce. Governor Corbett was an instrumental partner in helping us to establish this delivery center in Pittsburgh."
The project was coordinated by the Governor's Action Team, an experienced group of economic development professionals who report directly to the Governor and work with businesses that are considering locating or expanding in Pennsylvania. The Pittsburgh Regional Alliance also collaborated on this effort. 
"CSC's decision to invest in the Pittsburgh region, where tech is a key driver of the economy, is strategic. Our region's 35 colleges and universities are graduating ample tech talent and advancing the industry with innovation and R&D. When those assets are coupled with our affordability and accessibility, Pittsburgh makes a perfect location. We look forward to welcoming CSC to the region and thank Governor Corbett for his collaboration," said Pittsburgh Regional Alliance President Dewitt Peart. 
CSC is a global IT services company with U.S. headquarters in Falls Church, VA. With approximately 81,000 employees, CSC is one of the world's largest providers of information technology services and solutions. 
For more information, visit CSC at www.csc.com. 
For more information about Corbett's commitment to job creation, visit www.pa.gov.