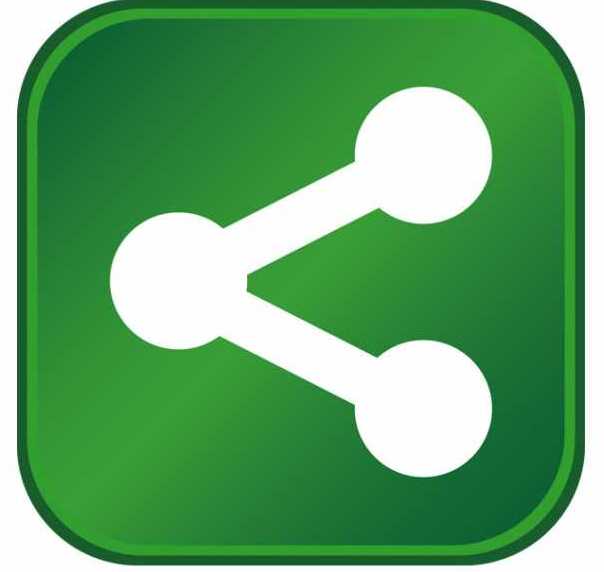 Ness Technologies, a global provider of information technology solutions and services and end-to-end, commercial-grade software development solutions, announced the opening of a new development center in Pittsburgh, PA, as part of its Software Engineering Services (SES) global delivery organization. The launch of the Pittsburgh Development Center (PDC) is part of Ness' plan to build a strong onshore presence, in addition to multiple offshore and nearshore development centers in India, Eastern Europe, Singapore and Israel.
Ness PDC provides a specialized center of excellence in areas like mobility and business analytics, as well as a full spectrum of engineering services aligned to client needs that add value at all stages of the software development lifecycle, from planning to implementation and beyond. The PDC will work as an extension of the client team, delivering competitive advantage through a transparent product lifecycle approach to development, in addition to the traditional project-based approach, enabling fast, measurable and sustained value creation.
Ness' establishment of an onshore development center in the strategically desirable Pittsburgh location provides proximity to US corporate locations, offering the advantages of better collaboration and flexibility of resources across a smaller geography, fewer cultural barriers, availability of relevant technology and domain expertise, and less time zone disparity. The onshore facility will also create jobs domestically.
The placement of a development center in Pittsburgh gives Ness access to a highly educated talent pool that is constantly renewed from the area's major universities, including University of Pittsburgh, Duquesne University and Carnegie Mellon University, whose Computer Science, Information Systems and Engineering graduate programs rank in the top 10 in the US. In addition to serving as the global headquarters of major corporations such as Heinz, PNC and USS, the greater Pittsburgh area is also one of the six major regions in the United States where military veterans reside, and as such will serve as the pilot location for the Ness Returning Veterans Career Development initiative. These advantages, along with billions in venture capital investment in regional businesses in the past decade and millions in university ICT spending, has earned the city a nod as a "Top 10 Up and Coming Tech City" by Forbes.
"The value of our client partnership model goes beyond engineering excellence to focus on helping our clients achieve competitive advantage," said Joe Lagioia, President, Ness Software Engineering Services. "Today's business environment demands speed-to-market with the highest quality, and our clients are responding by looking for more personal and responsive service options, including domestic outsourcing services that enable seamless collaboration, more frequent face-to-face visits, and more effective development teams. Opening the Ness Pittsburgh Development Center is another step to address our clients' needs for speed, value and quality."
"Innovation and technology are baked into the Pittsburgh region's economy. They influence all of our key industry sectors-including information and communications technology-the latter composed of 1,600 firms, which employ more than 26,000 individuals," said Pittsburgh Regional Alliance President Dewitt Peart. "The tech scene here is vibrant, professionally and academically. Our region's 35 colleges and universities are producing an abundance of top-rate IT talent. When compared to our benchmark regions, Pittsburgh ranks second to Boston in the total number of IT degrees conferred annually. When considering the total package that the region provides-ample talent, low cost of doing business and high quality of life, to name a few-I am confident that Ness will find the Pittsburgh region to be a location that more than meets expectations for its new world-class software development center," said Peart.
About Ness Technologies
Ness Technologies is a global provider of IT and business services and solutions with specialized expertise in software product engineering and systems integration, application development, consulting, and software distribution. Ness delivers its portfolio of solutions and services using a global delivery model that offers the flexibility and efficiencies of on-site, on-shore, near-shore and off-shore sourcing. Our team of nearly 7,000 employees services customers in over 20 countries and partners with numerous software and hardware vendors worldwide. Visit http://www.ness.com for more information.
The Ness Software Engineering Services (SES) business unit is a global provider of end-to-end, commercial-grade software development solutions, strategically partnering with clients across the entire software lifecycle to drive competitive advantage by improving time-to-market, quality and innovation. For more information about Ness SES, visit blog.ness.com.