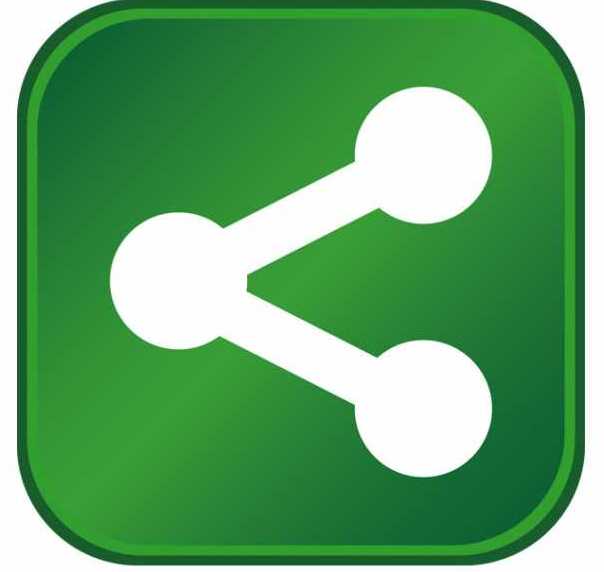 Governor Tom Corbett announced that PRA, one of the world's largest clinical trial organizations, will expand operations in Blue Bell, creating 250 full-time jobs.
"Worldwide companies are choosing Pennsylvania to expand and grow their business and PRA is the latest company to invest in our talented and innovative workforce," said Corbett. "Our partnership with PRA will bring more than 250 family-sustaining jobs to Montgomery County."
PRA has executed a lease for two spaces comprising nearly 150,000-square-feet in Blue Bell, Montgomery County. The company will invest more than $10.9 million to support the new site through renovations, site improvements, new equipment and employee training. PRA has also committed to creating at least 250 new jobs within three years.
"We are excited to receive assistance from the Pennsylvania Department of Community and Economic Development in order to expand in Southeastern Pennsylvania," said PRA CEO and President Colin Shannon. "Thanks to the collaborative effort between us and the Corbett administration, we are better able to serve our clients."
The Department of Community and Economic Development partnered with PRA on a number of grants including an $112,500 Guaranteed Free Training grant to be used to train its new workforce. Additional funding includes a $750,000 Pennsylvania First Program grant that facilitates investment and job creation and $750,000 in Job Creation Tax Credits.
PRA's expansion is the second major jobs announcement in Southeast Pennsylvania in the last two weeks. Last week Comcast announced a partnership with Liberty Property Trust to construct a $1.2 billion, 59-story tower that will support more than 20,000 direct and indirect jobs during the construction phase. The direct and indirect ongoing impact is projected to create nearly 4,000 permanent jobs in Pennsylvania.
The Comcast and PRA projects were coordinated by the Governor's Action Team, an experienced group of economic development professionals who report directly to the Governor and work with businesses that are considering locating or expanding in Pennsylvania.
Founded in 1976, PRA is a contract researching organization with 10,000+ employees operating in more than 80 countries, delivering a broad spectrum of full-service and embedded clinical trial solutions that meet the demands of a diverse marketplace. Over the last 30+ years, PRA has established a reputation for specialized expertise and success in a variety of compounds, ranging from niche treatments and therapies to blockbuster drugs.
For more information on PRA visit www.praintl.com.
For more information about Corbett's commitment to job creation, visit www.pa.gov.