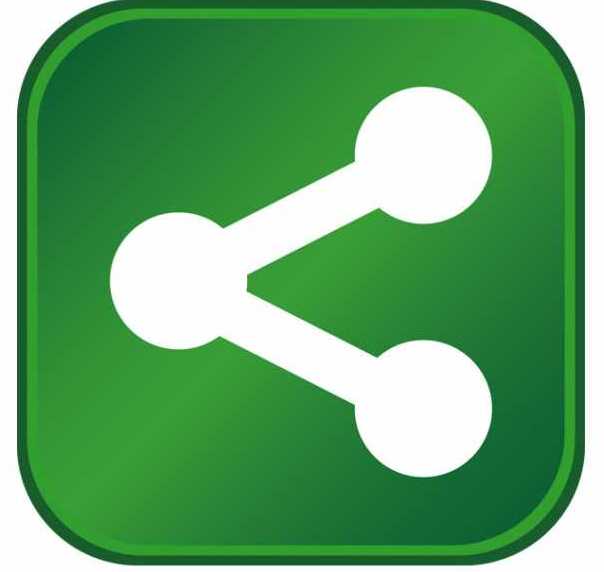 Governor Tom Wolf announced that SAP, a global enterprise software company, will expand its footprint and create 392 new, high-wage positions in Allegheny and Delaware counties.
"Pennsylvania's nearly 300 colleges and universities each year add highly skilled graduates to our labor force of more than 6.5 million, which is of great benefit to the commonwealth's growing register of technology companies," said Governor Wolf. "I'm pleased that SAP has decided to make the most of this invaluable resource, I look forward to the company's continued growth and success in the years to come."
To accommodate future growth, improve operating efficiency, and attract talent, SAP will expand its footprint with a new facility on Pittsburgh's North Shore. The company will invest $72.22 million in the project, which includes leasehold and infrastructure improvements and equipment purchases.
Additionally, SAP has committed to creating 392 new, full-time jobs statewide over the next three years – 242 jobs at the company's Pittsburgh location and 150 jobs at its U.S. headquarters in Newtown Square, Delaware County, adding to its existing Pennsylvania-based workforce of 3,305 employees.
"We're proud to have called the commonwealth home for nearly three decades, and we are excited to continue to expand in Pennsylvania as we grow our workforce and presence in the United States," said Jennifer Morgan, president, SAP North America. "Our partnership with the commonwealth and the governor's office is a model for how the public sector and the business community can work together to drive innovation, grow the economy, and create 21st Century jobs in every community across our country. We look forward to continuing to grow and invest in the commonwealth and in many other communities across the United States."
SAP received a funding proposal from the Department of Community and Economic Development that includes a $600,000 Pennsylvania First Program grant and $1,176,000 in Job Creation Tax Credits to be distributed upon creation of the new jobs.
The project was coordinated by the Governor's Action Team, an experienced group of economic development professionals who report directly to the governor and work with businesses that are considering locating or expanding in Pennsylvania.
Founded in 1972, SAP is the world's largest business software company, with over 82,000 employees globally, including more than 18,000 in the United States. Its applications address the needs of small businesses, midsized companies, and global organizations. In total, SAP's applications serve more than 320,000 customers in 190 countries.
Last year, DCED approved nearly $1.1 billion in low-interest loans, tax credits, and grants for projects across the commonwealth and secured private sector commitments for the creation and retention of more than 245,000 full-time jobs. In the same timeframe, the Governor's Action Team completed 77 projects – creating and retaining more than 36,800 jobs.
For more information about the Governor's Action Team or DCED visit dced.pa.gov.