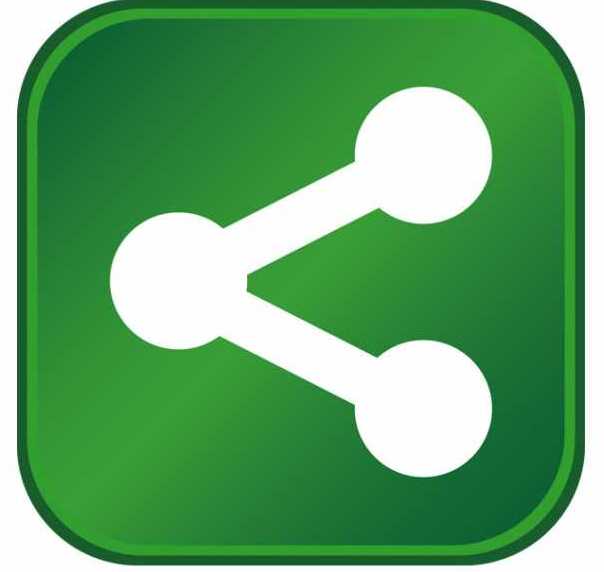 Governor Tom Corbett announced a $2 million Economic Growth Initiative (EGI) grant to upgrade SAP's data center at its North American Headquarters in Newtown Square, Delaware County. The Newtown Square campus houses over 2,000 sales, management and support staff for SAP's national business partners and customers.
"Pennsylvania-based companies like SAP America help drive not only the regional economy, but also the national economy," said Gov. Corbett.  "Support through the Economic Growth Initiative grant will help SAP to continue to fuel that economic growth far into the future."
Currently, the Data Center facility is only used to about 35% of its potential capacity due to a lack of power and infrastructure.  This project would support infrastructure improvements that would enable SAP to unlock the full potential of the Data Center.  Once these improvements have been made, the Data Center in Newtown Square would become SAP North America's premier location for supporting cloud growth and other SAP HANA related business.
"SAP is strongly committed to the communities where we do business. We're proud to call Pennsylvania home and to play our part in bringing 21st-century jobs and opportunities to the Philadelphia region," said Jen Morgan, President, SAP North America. "We're grateful to the state and its leaders for their farsighted investment, including Governor Corbett, his Chief of Staff Leslie Gromis Baker, State Senators Dominic Pileggi and Ted Erickson, and State Representatives Bill Adolph and Tom Killion." 
The Data center upgrade project includes the installation of a new 600 ton chiller, a 600 ton cooling tower, a new emergency generator and upgraded Power Distribution Units and Computer room air conditioners, along with upgraded Uninterrupted Power Supplies systems. In addition, a 15,000 gallon surge tank would be installed underground to supplement the HVAC system should we encounter chiller failure.
Enhancements to the building's automation and fire suppression systems will be made to ensure proper operation as well as meet new safety requirements resulting from the additional equipment. 
The total projected capital cost of these infrastructure improvements for Phase 1 is $25 million, including construction costs of $15.9 million.  It is expected that this project will create, support and retain more than 375 jobs in the Newtown Square area.
In 2012, Gov. Corbett reformed the state's method of funding Redevelopment Assistance Capital Program with a significant redesign, making the process transparent and responsive to the needs of the community.  Projects are now selected based upon their job-creation potential, their economic impact, as well as their viability and construction readiness.
Prior to Gov. Corbett taking office, the state's spending and borrowing for capital redevelopment assistance had become unsustainable for the state and its taxpayers, growing from $400 million in 1986 to slightly more than $4 billion in 2010.  Gov. Corbett also said that the program had strayed considerably from its intended purpose of encouraging and assisting job growth through regional economic development projects. 
In the program's prior announcement, the Corbett Administration issued 58 new Economic Growth Initiative grants, totaling more than $133 million. The announced projects are expected to create more than 45,000 jobs in 24 counties across the state.
For a full listing of selections and for more information, visit the Budget Office online at www.budget.state.pa.us and select the Redevelopment Assistance Capital Program link.