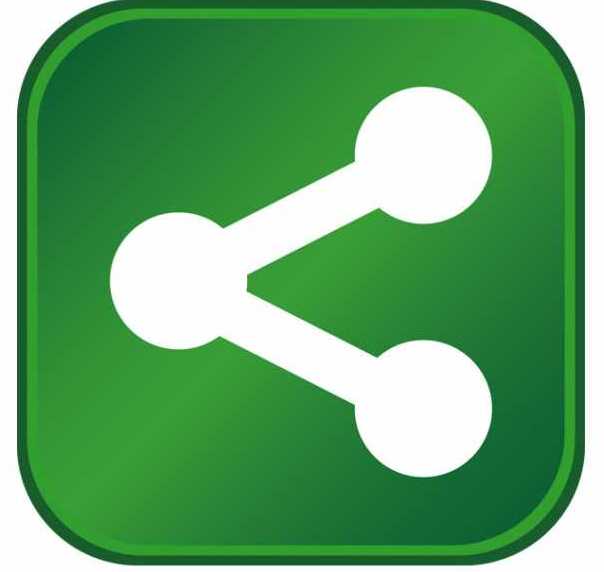 TMG Health, the leading national provider of expert solutions for health plans in the Medicare Advantage, Part D and Managed Medicaid markets, announced the opening of its Pittsburgh Technology Center. The center, located at 6031 Wallace Road Extension, Suite 100, Wexford, PA 15090 is part of the Company's strategy to accelerate the process of developing and delivering new, innovative, technology-enabled solutions to its customers in the government market.
"Human capital is our greatest asset at TMG Health," said Robert Dunn, Executive Vice President and Chief Development Officer at the Company. "As we continue to grow and build upon our solutions for the government health plan market, there is always a need to expand our pool of subject matter experts in the technology field. Fueled by its growing technology sector and a strong foundation of universities and higher learning institutes, Pittsburgh has become one of the nation's leading hubs for technology and health care, making this region a perfect fit for the needs of our growing company."
"We are excited about the opportunities available in the Pittsburgh market and hope to leverage the area's strong technology base and significant health care sector to support TMG Health's existing innovation agenda, expanding our strong portfolio of industry-leading, customized software for the government market," said Deanne Braksator, Director of Product Development.
TMG Health currently employs 1,248 workers throughout its Corporate Office in King of Prussia, PA; a National Operations Center in Dunmore, PA; a Data Center in Scranton, PA; a Call Center in Amarillo, TX; and its at-home workforce. The company, which is poised to open a new 150,000 sq. ft. state-of-the-art facility later this month in Jessup, PA is committed to expanding its operations within the Commonwealth and offering a wealth of job opportunities to Pennsylvania residents. TMG Health looks forward to being actively involved in the Pittsburgh technology community.
About TMG Health
TMG Health is the leading national provider of expert solutions for Medicare Advantage, Part D and Managed Medicaid plans. With more than 14 years of experience of providing technology-enabled services to the government market exclusively, our knowledge of health plan processes, CMS requirements and the daily challenges plans face within the government market is second to none. Our expertise, coupled with a strong commitment to our Clients' success, positions us as a trusted advisor and partner who can help solve the challenges of today and prepare for those of tomorrow.
TMG Health has a legacy of serving both large and small health plans, including Blue Cross Blue Shield plans and Pharmacy Benefit Managers, across the nation. We offer a full range of tried and true solutions and can manage the processes for the complex Dual Eligible population.
TMG Health understands our Clients' needs for agile and scalable solutions that allow them to focus on member outcomes, revenues and growing competition. Our innovative solutions are built to keep pace with the changing needs of the government market and enable our Clients to stay competitive and successful.
TMG Health is headquartered in King of Prussia, Pa. and is a subsidiary of Health Care Service Corporation (HCSC), the largest customer-owned health insurer in the United States.
Visit www.tmghealth.com to learn more about TMG Health.