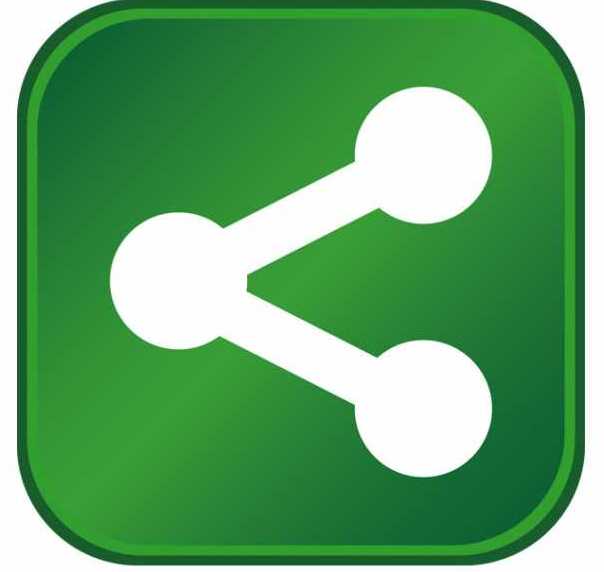 Internet services company Web.com has announced that it is bringing 74 customer support and technical support jobs back to the United States from the Philippines and chose the CAN DO Corporate Center in Drums for its expansion.
The announcement came after months of discussion between Web.com and the Governor's Action Team, CAN DO and the PA CareerLink® Luzerne County. The collaboration between each party involved and the widespread support for the reshoring of these nearly 75 positions made this expansion in Drums possible.
David Brown, chairman and chief executive officer of Web.com. said, "Web.com is committed to providing the highest level of customer service to our over 3 million customers. Our team in Drums consists of caring experts that are dedicated to quality in every customer interaction. For this reason, when we decided to move our customer service back to the states, Drums was an obvious choice."
CAN DO President Kevin O'Donnell said, "We are very happy that Greater Hazleton was chosen as the location for the U.S. expansion and believe it was a cooperative effort of all involved that led to the new jobs landing here. "We're excited when we see companies making a commitment to keeping or bringing back jobs to the United States and even more excited when these companies choose Northeastern Pennsylvania and Greater Hazleton," he said.
Web.com has been operating a customer support center in the CAN DO Corporate Center for several years after acquiring Network Solutions. The company already employs 268 people at its facility here and this expansion will bring its workforce in Drums to nearly 350 people.
Web.com, provides a full range of Internet services to small businesses to help them compete and succeed online. Web.com is the owner of several global domain registrars and further meets the needs of small businesses anywhere along their lifecycle with affordable, subscription-based solutions including website design and management, search engine optimization, online marketing campaigns, local sales leads, social media, mobile products, eCommerce solutions and call center services.
Christine Jensen, administrator of the Luzerne County PA CareerLink® centers, said "It's a great facility with a great working atmosphere. The company offers incentives and good benefits for its employees and we are fortunate to have them in our area," she added that she began meeting with Web.com officials along with the Governor's Action Team, and CAN DO representatives in October. "We told them that we would do all we could to help them fill these positions. We already held job fairs in Hazleton and Wilkes-Barre and have six more job fairs planned for January," she said.
The job fairs will be held at the PA CareerLink® Luzerne County office in Hazleton on January 7, 19 and 25, and in Wilkes-Barre on January 5, 11 and 21.
The Department of Community and Economic Development's proposal to the company includes $148,000 in Job Creation Tax Credits, a $40,000 Pennsylvania First Program grant, and $25,650 in WEDnet funding for employee training.
For more information on Web.com and the positions available at the site, visit www.web.com/careers or call 844-JOBS-WEB.