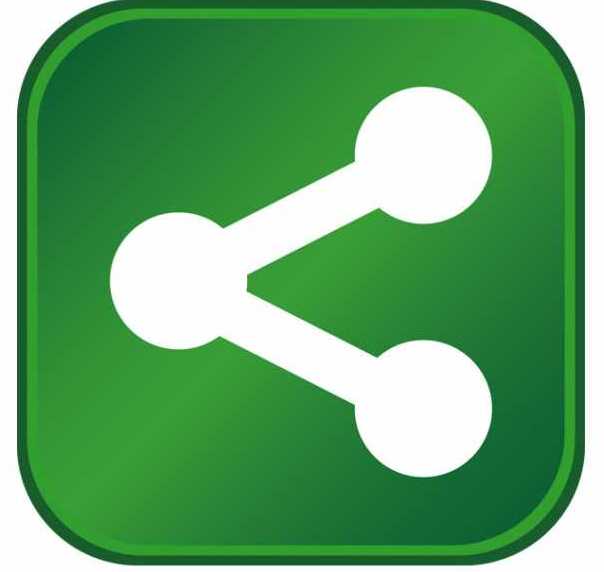 PDS Biotechnology Corporation, a developer of disease-destroying nanotechnology, announced today it will relocate its Cincinnati headquarters and laboratory here with the help of a $2 million grant from the state's 21st Century Research and Technology fund.
The biopharmaceutical company, which will locate its operations at a yet-to-be announced site in the capitol city, will bring to Indiana its Versamune™ platform technology that allows scientists to deliver targeted nanoparticles to the body's immune system and then stimulate the immune system to destroy infections and cancers.
"The 21st Century Fund provides critical seed capital to emerging high-growth companies such as PDS Biotechnology that are necessary to ensure our state's economic growth," said Governor Mitch Daniels.
PDS Biotech's technology, which has already garnered financial support from the U.S. National Cancer Institute, will first appear in a therapy the company is developing aimed at combating currently incurable cancers associated with the human papilloma virus (HPV). Toxicology studies are underway now for the cancer-combating technology, and company officials plan to begin clinical trials in the next 18 months.
"This is a very exciting time for the company. The VersamuneTM technology has demonstrated the potential to overcome the key efficacy and safety obstacles associated with other leading technologies. PDS Biotechnology chose to locate the company in Indiana over other competing states based on several important factors including the presence of top-rated universities, a world-class nanotechnology center and the solid and rapidly growing biotechnology infrastructure," said Dr. Frank Bedu-Addo, president and chief executive officer of PDS Biotechnology Corporation.
The development of the therapy represents a breakthrough for treating HPV-related cancers. The virus is the most prevalent sexually transmitted agent worldwide and is present in nearly all cases of cervical cancer - the second leading cause of death in women worldwide.
The news of PDS relocating to Indiana comes less than three months after the U.S. National Cancer Institute's Nanotechnology Characterization Lab (NCL) announced it will collaborate with the firm to complete preclinical development of its HPV-cancer combating therapy. The NCL, a collaboration between the U.S. National Cancer Institute, the U.S. Food and Drug Administration and the National Institute of Standards and Technologies, will assist PDS Biotechnology in performing selected physical, chemical and biological studies to help speed the technology through regulatory submissions with the FDA.
PDS Biotech is one of 63 businesses awarded a 21st Century Fund grant since January 2006. During that time, the fund has invested more than $82 million in high-tech Indiana entrepreneurial companies that collectively have the potential to create thousands of new jobs.