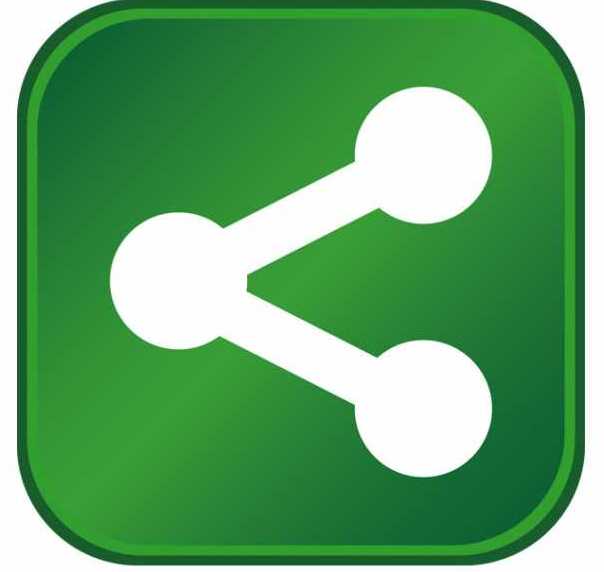 InterCore Energy, Inc. has just entered into a new 14,650-square-foot building lease in order to rapidly expand research and development. The new facility located in Quebec, Canada, will house the necessary staff and equipment due to the recent integration of SRG, Inc., a Quebec Province corporation. SRG, Inc., is a New York-based technology company that owns "ADS" (Alertness Detection Software).
"With this new, expanded facility, our R&D capabilities will keep in lock-step with our product development roadmap," says Claude Brun, chairman and CEO of Intercore Energy Inc. "The facility will enable us to continually develop new products for the ADS market. Also, we expect much more traction in the market with our new investor relations partner, Park Lane Capital, LLC. Park Lane is providing ongoing support for our growth."
"We are very happy to support InterCore Energy's expansion plans," says Daniel Robertson, CEO of Park Lane Capital, LLC. "Claude and his team at InterCore are working on some important technologies which have interesting future potential."
About InterCore Energy, Inc.
InterCore Energy, Inc. , is a public company that participated in emerging clean energy companies run by exceptionally talented entrepreneurs and operating executives who are dedicated to generating superior financial returns while creating positive change in our world. As a result of the transaction described above, ICOR will focus on development and marketing of the ADS Software and related products. www.intercoreenergy.com.
About SRG, Inc.
SRG, Inc., based in New York, owns the "ADS Software". The ADS Software is ADS(TM) (Alertness Detection Software), a system designed around proprietary alertness detection technologies, which helps alert operators to their work activity capability based on real time monitoring of their state of alertness. The ADS(TM) methodology employs a unique approach for assessing sleepiness and low alertness levels via the observed behavior of operators in their real work environments.