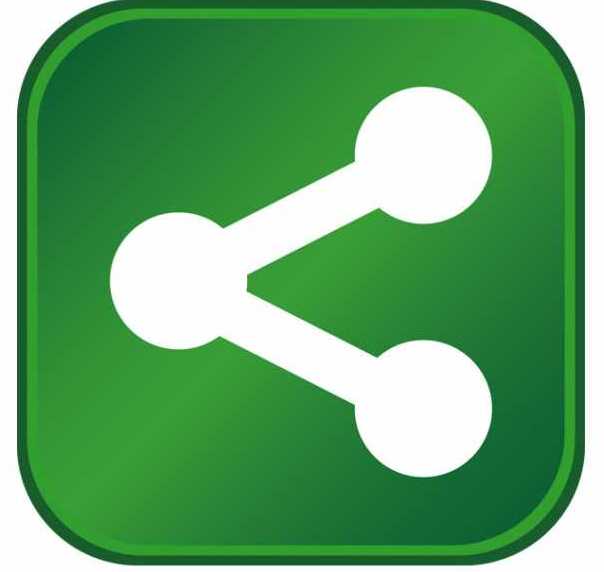 Governor Mike Pence joined executives from Raytheon a technology and innovation leader specializing in defense, security and civil markets, to announce the company's plans to expand its operations in Indianapolis, Indiana, creating 250 new jobs over the next few years.
"Raytheon's announcement  places the development of key national security technology squarely in Indiana," said Pence. "We're currently witnessing major players in the global defense and aerospace sectors growing in the state. Raytheon's leadership told us last summer that their Indiana operations were strong. Now it's clear that this team of Hoosiers will only be growing stronger, delivering critical results for our nation's military, security and intelligence interests."
 Representing a twenty-five percent increase in employees at its Indianapolis facility, this is Raytheon's largest workforce expansion since the company took over the site in 1998. Work at the historic facility, which was formerly the Indianapolis Naval Ordnance plant, will focus on areas of depot support, including modernizing and upgrading the capabilities of military platforms, systems engineering and systems installation. The facility, which already employs 1,000 Hoosiers, also develops leading-edge soldier-worn computers and provides weapons system sustainment, supply chain management and systems engineering among other services to commercial and military customers.  
"The work Raytheon does in Indianapolis supports some of the most critical missions for the U.S. military and for our allies around the world," said Dave Wajsgras, president of Raytheon Intelligence, Information and Services. "We have an exceptionally talented and committed team here. We will continue to draw upon the highly skilled and motivated workforce that Indiana has to offer.  The partnership we enjoy with the state of Indiana and the city of Indianapolis is yet another reason we're moving forward to expand our presence in the region."
This announcement comes on the heels of Governor Pence's jobs and economic development mission to the United Kingdom last summer. During the trip, he attended the Farnborough International Airshow and met with some of the world's most influential aviation and aerospace companies. At the airshow, Pence met with Raytheon executives, including its Chairman and Chief Executive Officer Thomas Kennedy, to emphasize the many advantages of doing business in Indiana and Indiana's commitment to helping its Indianapolis facility prosper.
"Indianapolis is quickly becoming a serious competitor in the technology sector, and Raytheon's expansion represents an investment in that trend," said Indianapolis Mayor Greg Ballard.  "More and more, businesses are choosing to grow in Indianapolis, and that positive development improves the quality of life enjoyed by residents."
The Indiana Economic Development Corporation (IEDC) offered Raytheon up to $4,400,000 in conditional tax credits and up to $400,000 in training grants based on the company's investment and job creation plans of up to 349 new jobs by 2020. These incentives are performance-based, meaning until Hoosiers are hired, the company is not eligible to claim incentives. In addition, the IEDC will provide the city of Indianapolis with up to $1,000,000 in infrastructure assistance from the state's Industrial Development Grant Fund. The city of Indianapolis supports the project at the request of Develop Indy, a business unit of the Indy Chamber.
Since 2002, Indiana exports for the aircraft and spacecraft industries have expanded at an average annual rate of 28.9 percent. Leading aviation companies, including GE Aviation, Alcoa, BAE Systems and Rolls-Royce, are fueling this growth by employing thousands of Hoosiers and making multi-million dollar investments in Indiana in recent years. Raytheon alone employs more than 1,500 Hoosiers across two Indiana locations in Indianapolis and Fort Wayne and has 278 suppliers in Indiana.
About Raytheon
Raytheon Company, with 2014 sales of $23 billion and 61,000 employees worldwide, is a technology and innovation leader specializing in defense, security and civil markets throughout the world. With a history of innovation spanning 93 years, Raytheon provides state-of-the-art electronics, mission systems integration and other capabilities in the areas of sensing; effects; and command, control, communications and intelligence systems, as well as cyber security and a broad range of mission support services. Raytheon is headquartered in Waltham, Mass. For more about Raytheon, visit us at www.raytheon.com and follow us on Twitter @raytheon.
About IEDC
Created in 2005 to replace the former Department of Commerce, the Indiana Economic Development Corporation is governed by a 12-member board chaired by Governor Mike Pence. Victor Smith serves as the Indiana Secretary of Commerce and Eric Doden is the president of the IEDC.
The IEDC oversees programs enacted by the General Assembly including tax credits, workforce training grants and public infrastructure assistance. All tax credits are performance-based. Therefore, companies must first invest in Indiana through job creation or capital investment before incentives are paid. A company who does not meet its full projections only receives a percentage of the incentives proportional to its actual investment. For more information about IEDC, visit www.iedc.in.gov.