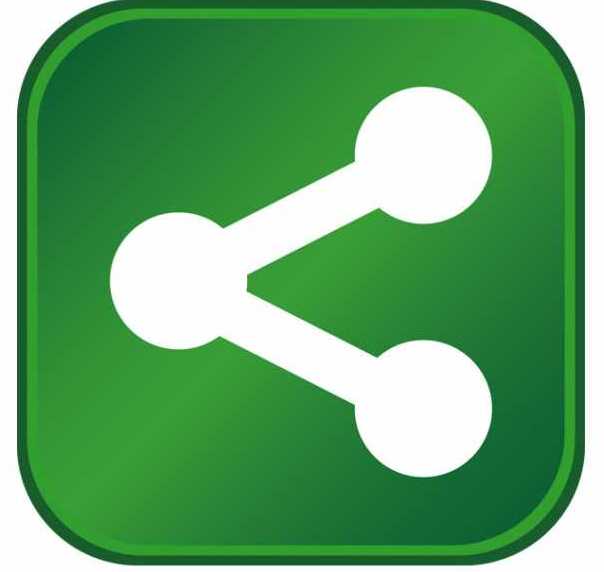 The South Carolina Department of Commerce and Georgetown County announced that Renewed World Energies (RWE) will locate its new facility in Georgetown County. RWE will use its proprietary technology to convert cultivated algae into oil for diesel fuel and jet fuel production.
The company will also build an oil processing plant. The $29.3 million investment is expected to generate 60 new jobs.
"We are pleased to locate our new oil processing plant and algae bioreactors in Georgetown County. South Carolina is a great fit for our company, providing us with an exceptional workforce and positive business environment. The new plant will help us meet growing demand for biodiesel and alternative fuels. We appreciate all the support we have received from state and local officials," said Richard Armstrong, president, and Tim Tompkins, chief technical officer, of Renewed World Energies.
RWE expects to have the operations at full capacity by mid to late 2010. The company plans to market its products to the biofuels and power generation industries.
"Renewed World Energies is an innovator in the renewable energy field having developed technologies for both industrial power users and residential consumers. The company's decision to locate its new facility in South Carolina is a strong indication that our skilled workforce and business-friendly climate are working to attract new jobs and investment and enhance our growing alternative energy sector. Thanks to the team effort of state and local officials, Georgetown County will benefit from this investment now and in the years ahead," said Joe Taylor, Secretary of Commerce.
"Renewed World Energies serves as a wonderful example of the knowledge-based jobs we are seeking to recruit in Georgetown County," said Johnny Morant, chairman of Georgetown County Council, "The innovative process to extract oil from algae at their biofuel facility in Georgetown will create technical jobs for our residents. We support their efforts in seeking alternative energy means that are environmentally friendly. It is our pleasure to welcome them into our growing business community."
Renewed World Energies is an algae oil company specializing in automated process, closed-loop bioreactors for harvesting of various algae strains used to produce non-food based oil for biodiesel. The company will utilize vertical growing panels and automated harvesting technology at the new facility. For more information about Renewed World Energies, please contact the company at info@rwenergies.com.