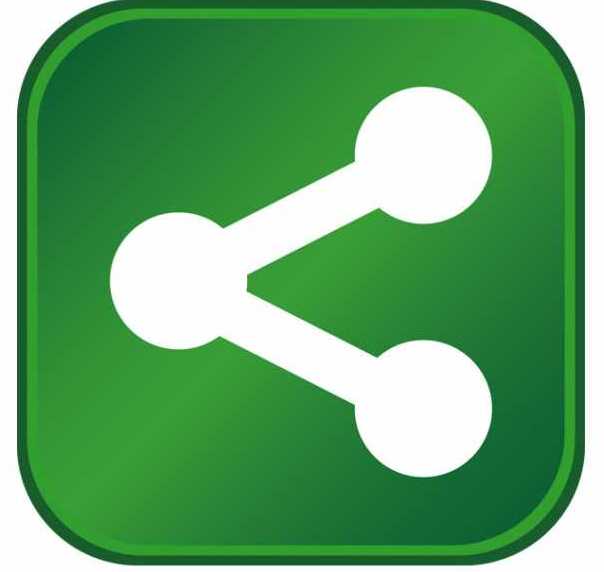 Governor Gina M. Raimondo announced that General Electric plans to bring new, advanced industry jobs to Rhode Island with the opening of a GE Digital information technology center. The new Providence-based office will be responsible for developing new software applications and driving innovation in High Performance Computing.
"Our top priority is putting people back to work, so I'm thrilled that GE Digital is planning to bring hundreds of new high-paying jobs to Rhode Island over the next several years," said Raimondo. "This will create a meaningful opportunity for hundreds of Rhode Island families, and it was made possible by working together with the Speaker, Senate President, the Congressional delegation, and the business community."
"We needed a place that had a strong tech talent pipeline, top-tier university partnership opportunities and great quality of life. With its unique location along the northeast corridor, Rhode Island gives us access to many of the assets we need for success," said Chris Drumgoole, vice president and chief technology officer. "It has been a pleasure collaborating with Governor Raimondo, Secretary Pryor and their team to make this new office possible."
GE, a global company with over 300,000 employees and $115 billion in revenue, envisions that the new Rhode Island unit will advance the company's digital and Industrial Internet platforms. The unit of GE will employ a range of professionals from experienced engineers and data scientists to young professionals with backgrounds in data, design, and IT.
GE intends to apply for incentives under the Qualified Jobs Incentive Act and the First Wave Closing Fund. GE anticipates the Rhode Island center to employ 100 people in the near term, with the aim of expanding its presence over the next several years.
"This is great news for the state. GE is a world-class Fortune 500 company and Governor Raimondo has been working very hard to let companies of all sizes know that Rhode Island is a great place to do business. I was glad to work closely with her to successfully make the case to GE about the benefits of opening its new IT operation to Rhode Island. Providence is a creative and dynamic city and we have a lot of tech talent here already, but we need to continue making investments to build a strong pipeline of high-tech workers, as well as the infrastructure to attract more businesses. That is one of the reasons I worked so hard to secure funding to lengthen the runway at TF Green Airport -- it makes it easier for more long distance and international flights, and that makes Rhode Island a more compelling place for businesses who want to set up shop here," said U.S. Senator Jack Reed.
"GE Digital's IT site will be a boost for Providence and our state's economy," said Senator Sheldon Whitehouse. "The decision by one of the nation's largest, most innovative companies to locate a cluster of high-tech jobs here is a testament to our prime location, our world-class universities, and the great quality of life we enjoy in Rhode Island. I commend Governor Raimondo for her tireless efforts to attract these jobs and for letting the world know Rhode Island is open for business."
"This is a huge win for Rhode Island and hopefully a sign of things to come, as we look to continue to grow our economic footprint and add good-paying jobs in information technology," said Congressman Jim Langevin. "Our colleges and universities are doing exceptional work preparing students for the careers of tomorrow, and this new GE Digital facility presents an exciting opportunity for our workforce. The hard work that Governor Raimondo put in to attract GE here, with the support of state and federal partners, has paid off, and I believe this will be the beginning of a long and fruitful partnership."
"When they're given the opportunity, Rhode Island workers will outwork and outperform any competitors. And today, as our economic comeback continues, we are seeing another clear sign that Rhode Island is open for business," said Congressman David N. Cicilline. "I'm delighted to welcome GE Digital's new IT center to our state and to continue working to create new economic opportunities and good-paying jobs in Rhode Island."
"The General Assembly has worked closely with Governor Raimondo to focus on policies and budget priorities that focus on economic development," said Nicholas A. Mattiello, Rhode Island Speaker of the House. "I am pleased these actions are bearing fruit by capturing the attention of GE Digital and hopefully many other companies in the future to provide new job opportunities for our citizens. The budget approved by the House Finance Committee this week will continue this pro-jobs and pro-economy momentum."
President of the Senate M. Teresa Paiva Weed said, "Today's exciting announcement is a result of Governor Raimondo's leadership and persistence. Working collaboratively with her, the General Assembly has supported economic tools to help attract investment to our state. We are investing in our workforce, improving the state's competitive environment, and offering incentives to attract new jobs to Rhode Island. GE Digital's plans to bring new technology jobs to Providence will bring new opportunities for Rhode Islanders. We are hopeful that this announcement is the first of many."
"We are excited to welcome this new GE Digital center to the Ocean State. GE is one of the world's most important and innovative companies," said Secretary of Commerce Stefan Pryor. "This state-of-the-art center will bring high-wage advanced industry jobs to Rhode Island, enhancing the tech industry cluster that will ensure the state's long-term economic success. Thank you to Governor Raimondo, Speaker Mattiello and Senate President Paiva Weed for giving us the leadership and tools needed to get this deal done. Thank you to the GE team, including Jim Fowler and Chris Drumgoole, for their commitment to Rhode Island and their partnership."