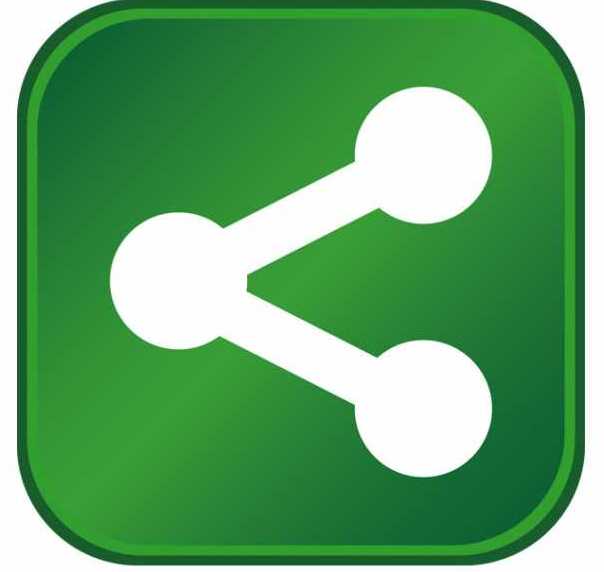 Avtec Inc., a communications technology company, announced plans to expand to a new facility in Lexington County. The company will invest more than $6.1 million and is expected to generate 25 new jobs.
"We are excited to grow our business in South Carolina. Avtec was founded here in Lexington County over 30 years ago, and the community has been a great fit for our company. There is an excellent business environment, a skilled and dedicated workforce, and it's just a great place to live and work," said Michael Branning, president of Avtec. "We appreciate all the support we've received from state, county and local officials as well as the help we've received from Miller Valentine, Pennington Law Firm and Parker Poe," he said.
Avtec will construct a 46,000-square-foot Class A office building in Lexington County, located near South Lake Drive and Glassmaster Blvd. The new facility, with an expected completion date in 2013, will anchor a new business park at the edge of the Town of Lexington.
"It's exciting to see another one of our state's existing businesses choose to grow here. We celebrate Avtec's decision to make a multi-million dollar investment in Lexington and contribute to the area's growth. Making sure South Carolina's business climate remains strong is a top priority for this administration," said Gov. Nikki Haley.
Moving into the new Lexington facility will allow Avtec to expand its business operations, which includes hardware and software development and manufacturing. The company exports its systems worldwide, and provides product training to more than 20 customers each month from its existing facility in Gilbert, S.C. The new building will feature expanded state-of-the-art training facilities, a world-class technology infrastructure and enhanced employee amenities including a fitness center. Its proximity to Interstate 20 (I-20) will provide visitors with convenient access to hotels, restaurants and the Columbia Metropolitan Airport.
"Our plan is to continue hiring talented professionals who can help us meet our customers' demand for Avtec's dispatching consoles. Our new location will allow us to attract more professionals from the greater Columbia area. Through steady growth, we expect to employ over 100 people within the next few years," said Branning.
"Avtec has been a part of the Midlands' business community for three decades and it is great to see the company's footprint grow. Every one of these jobs will have impact in Lexington County," said Secretary of Commerce Bobby Hitt.
"We are very excited that Avtec Inc. has chosen to expand its operations here in Lexington County. Their decision, being a technology leader in the dispatch communications arena, shows a continued confidence in our community and its workforce. I am especially proud that this is a very successful home-grown industry and that we are able to help them expand and create new jobs for the citizens of this region," said Lexington County Council Chairman William B. Banning Sr.
"The Town of Lexington is honored to be the new home for Avtec. They hold an esteemed presence in our community and provide quality products to industry services such as airlines, railway, utilities and government. We look forward to Avtec expanding their customer base as a result of their new state-of-the-art location," said Lexington Mayor Randy Halfacre.
"Having home-grown companies that continue to expand time and time again is testament to the business climate that exists here in Central South Carolina. Avtec Inc. produces a complex and innovative product that requires a specialized skill set and they have found Lexington County as a location that meets their needs. We congratulate Avtec Inc. on this expansion and important milestone for the founders and employees," said Mike Briggs, president and CEO Central SC Alliance.
The company is in the process of recruiting for new positions. Qualified applicants should consult Avtec's website at www.avtecinc.com for more details.
About Avtec Inc.
Avtec Inc. provides Internet Protocol (IP)-based dispatch console solutions for public safety, transportation, utility, business, and government markets. For more than 30 years, customers have chosen Avtec's award-winning technology for their mission-critical dispatch centers. There are nearly 2,000 Scout™ voice over internet protocol (VoIP) consoles installed worldwide.