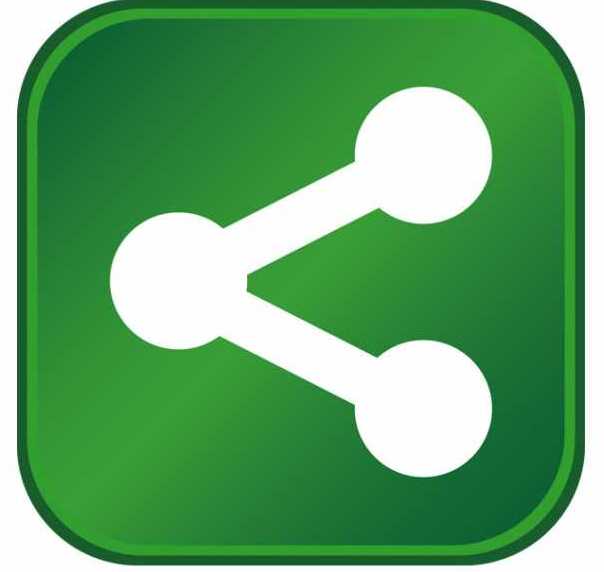 Benefitfocus, Inc., a leading provider of cloud-based benefits software solutions, announced that it will break ground on a building project that will expand the size of its technology campus on Daniel Island in Berkeley County from 13 acres to 40 acres. South Carolina Governor Nikki Haley will join Benefitfocus President and CEO Shawn Jenkins Tuesday for the ground-breaking ceremony and in announcing the anticipated creation of 1,200 new, high-tech jobs in South Carolina. 
"We are creating a community within a community, and it's exciting to see this expanded technology campus come to life," said Shawn Jenkins, president and CEO of Benefitfocus. "We are committed to the Charleston community and to our Daniel Island neighbors especially. Our passion for design and engineering is such a powerful part of what makes Benefitfocus great, and we believe the new campus will add to the vitality of the region as we continue to attract world-class engineering talent."
"Benefitfocus is an excellent example of innovation in our state," said Gov. Haley. "Today's announcement highlights the entrepreneurial spirit that keeps South Carolina leading the way for the technology industry on the East Coast. We celebrate their continued investment in South Carolina and the creation of 1,200 new jobs."
"While we work to recruit business investment from all industries to the state, we are putting special emphasis on growing our innovation infrastructure," said Secretary of Commerce Bobby Hitt. "Companies like Benefitfocus, in announcing 1,200 new jobs, demonstrate how high-tech, high-growth businesses can be successful in our state."
The campus expansion will triple the size of the current Benefitfocus headquarters to nearly 500,000 square feet. Abundant wide walking paths, cart paths, and trails will provide interconnectivity between the five buildings creating a "campus" style, community-friendly environment for Benefitfocus associates. The additional space will allow for extensive recruitment and increase capacity for approximately 1,200 additional associates as the company continues to grow.
The next building on the campus will be a 145,000-square-foot, state-of-the-art Customer Success Center. This new facility will house the growing base of customer implementation and service associates. Reflecting one of the company's core values of "Providing Anticipatory Service," the Customer Success Center will also be home to the new training and certification programs for associates, customers, and ecosystem partners. The new facility is expected to be complete and operational in the first quarter of 2015.
"Today's announcement by Benefitfocus is a major headline for our region and state," said Dan Davis, Berkeley County supervisor.  "We in Berkeley County appreciate the work, dedication and management skills that facilitated this event. Congratulations on your continued success."
"My hearty congratulations to Team Benefitfocus. While Charleston's economy has enjoyed many years of steady growth in the tech industry, today's announcement by Benefitfocus represents the single largest combination of capital investment and job creation in our history," said Charleston Mayor Joseph P. Riley, Jr.
Founded in 2000 with a single office in Mount Pleasant, Benefitfocus moved to its Daniel Island campus in 2006. Last year, the company opened a state-of-the-art Design + Engineering building at the Daniel Island campus. The new campus expansion project is a reflection of the significant investment Benefitfocus is making to strengthen the technology industry in the greater Charleston region as well as the local Daniel Island community.
Those interested in positions with the company may visit the company's careers page to learn more.
The Coordinating Council for Economic Development approved job development credits for the project.
About Benefitfocus
Benefitfocus, Inc. (NASDAQ: BNFT) is a leading provider of cloud-based benefits software solutions for consumers, employers, insurance carriers and brokers. Benefitfocus has served more than 20 million consumers on its platform that consists of an integrated portfolio of products and services enabling clients to more efficiently shop, enroll, manage and exchange benefits information. With a user-friendly interface and consumer-centric design, the Benefitfocus Platform provides one place for consumers to access all their benefits. Benefitfocus solutions support the administration of all types of benefits including core medical, dental and other voluntary benefits plans as well as wellness programs. For more information, visit www.benefitfocus.com.
About S.C. Department of Commerce
As South Carolina's leading economic development agency, the Department of Commerce works to recruit new businesses and help existing businesses grow. Commerce has been part of recruiting world-class companies to South Carolina such as Boeing, Bridgestone, Continental, Monster.com, ZF Group, BMW and Google Inc. Commerce also supports small and existing business, rural development initiatives and offers grants for community development. For more information, visit www.SCcommerce.com