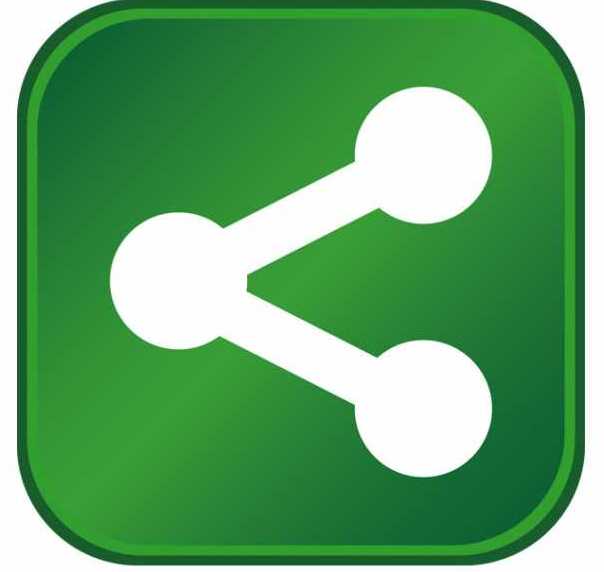 Gov. Henry McMaster and the S.C. Department of Commerce announced that Itron, a world-leading technology and services company dedicated to the resourceful use of energy and water, is expanding its operations in Oconee County. The new manufacturing line is projected to bring $8 million of new capital investment and lead to the creation of 100 jobs.
A member of the Oconee County business community for more than 50 years, Itron provides comprehensive solutions that measure, manage and analyze energy and water. The company's broad product portfolio includes electricity, gas, water and thermal energy management devices and control technologies; communications systems; software; and management and consulting services.
Located at 313 S. Highway 11 in West Union, S.C., Itron's Oconee County operations will be reconfigured to include manufacturing of natural gas meters. For more information on Itron, visit the company's website.
Quotes
"Itron's leadership in innovation is exemplified at our facility in Oconee County, from cutting-edge grid technologies to automated manufacturing lines. Itron, through past acquisitions, has been located here for more than 50 years. We are proud of our roots in the area, and we are glad to support economic growth in South Carolina." -Itron Oconee Senior Operations Manager Mike Higgins
"Itron is an important partner to our state, and we couldn't be prouder to see them succeed in Oconee County. With announcements like this one, we're letting the world know that South Carolina is open for business, and we can't wait to watch this great company's continued success here." -Gov. Henry McMaster
"When a great company like Itron chooses to expand its existing operations in our state, it's yet another testament to the fact that our state is 'Just right' for business. The 100 new jobs that this investment is creating will make a real difference in Oconee County, and we look forward to what the future has in store for Itron." -Secretary of Commerce Bobby Hitt
"On behalf of Oconee County, we are grateful to Itron for this recent decision to continue investing within their operations in West Union and for these new jobs. For decades now, Itron has called Oconee home and continued to showcase to the world that companies in our community will have long-term success manufacturing products for a global consumer base." -Oconee County Council Chair Edda Cammick
Five Fast Facts
Itron investing in its existing Oconee County operations.
$8 million investment to create 100 new jobs.
Itron is a world-leading technology and services company dedicated to the resourceful use of energy and water.
The company's Oconee County operations are located at 313 S. Highway 11 in West Union, S.C.
The Oconee County facility has operated for more than 50 years. 
About S.C. Department of Commerce
As South Carolina's leading economic development agency, the Department of Commerce works to recruit new businesses and help existing business grow. Commerce has recruited world-class companies to South Carolina such as BMW, Boeing, Continental, Giti Tire, LPL Financial Holdings, Mercedes-Benz Vans, Toray and Volvo Cars and also supports startups, small and existing business, innovation and rural development initiatives. Commerce partners with the S.C. Technical College System via readySC to support workforce training and recruiting, and with the S.C. Department of Employment and Workforce, which provides worker training and employment opportunities within the state. In three of five years, IBM-Plant Location International reports ranked South Carolina first in the nation for attracting jobs through foreign investment, per capita. For more information, visit www.SCcommerce.com.