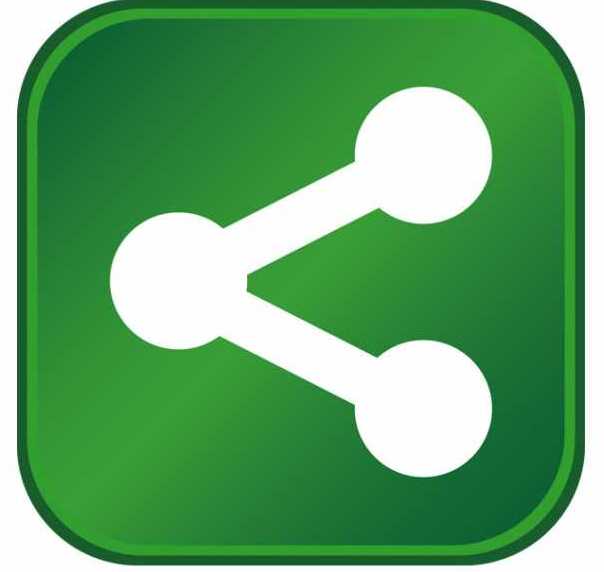 The South Carolina Department of Commerce and the Central SC Alliance announced that Quality Software Services Inc. (QSSI) will locate its new facility in Richland County.  The $480,000 investment is expected to generate 70 new well-paying jobs.
"Health IT is a critical focus area for our nation, and QSSI offers leading solutions that address the many aspects of the Health Information Technology for Economic and Clinical Health (HITECH) Act enacted by the U.S. Congress in 2009.  We are excited about becoming a part of the business community in South Carolina, which offers a wealth of talented and trained personnel with experience consistent with our company mission," said Bikram Bakshi, president and CEO of QSSI.
QSSI is a software engineering and security services firm that delivers a broad range of healthcare information technology solutions.  The new facility will be located at 7909 Parklane Road and will be an IT service provider that will focus on custom software development, help desk support and testing services.
"QSSI has a wealth of experience in the information technology sector and is a leading contractor for Centers for Medicare & Medicaid Services among other commercial industries.  South Carolina has seen steady growth in its information technology sector over the past several years and this announcement along with other recent announcements clearly shows that Commerce and its allies are successful in recruiting companies that grow the knowledge base in our state.  We appreciate QSSI's decision to do business in South Carolina and wish them success in their endeavors here," said Joe Taylor, Secretary of Commerce.
Central SC Alliance Chairman Jim Apple said, "We are very pleased to welcome the investment and new jobs by QSSI.  Richland County and the Central SC Region have an established information technology sector with a skilled and trained workforce.  The economic momentum continues in South Carolina and we want to recognize our friends at the Department of Commerce for their continued support."
QSSI has begun hiring for the positions.  Anyone interested in job opportunities with the company should contact the company's recruiting team at qs_staff@qssinc.com.